With 2 ladies at my work expecting their own little miracles, babies are definitely on the brain! I have always much preferred supporting a small business & getting something special for baby showers, although can't resist popping into the chain stores for a few cute little outfits!
While exploring the world of social media, I came across this great little business that makes the most gorgeous custom baby mobiles & toys. Her images immediately drew me in & I knew that I had to order some of these goodies for my friends.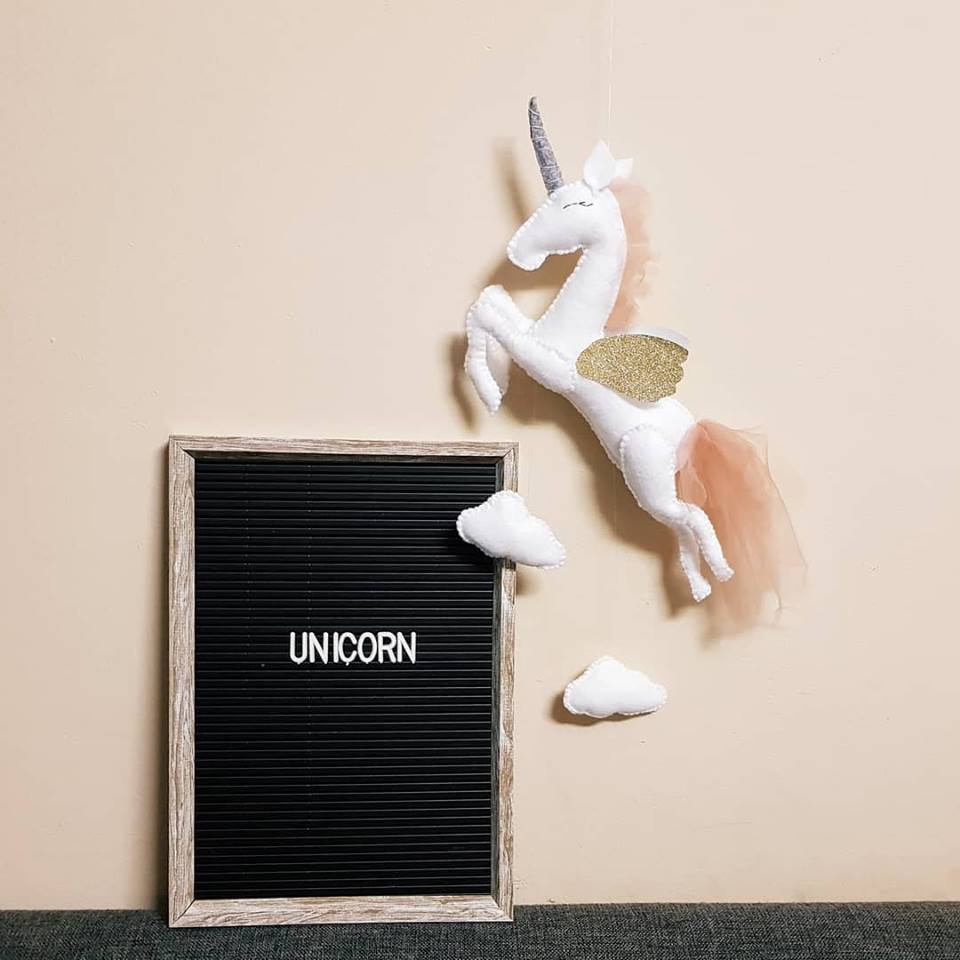 ---
Your name: Kim du Plessis
Business name: The Curious Kitten
Social media handles: Instagram & Facebook
Tell me a bit more about what you do: I create mostly hand sewn baby décor items. I have recently dusted of my sewing machine as well to combine the two to create items.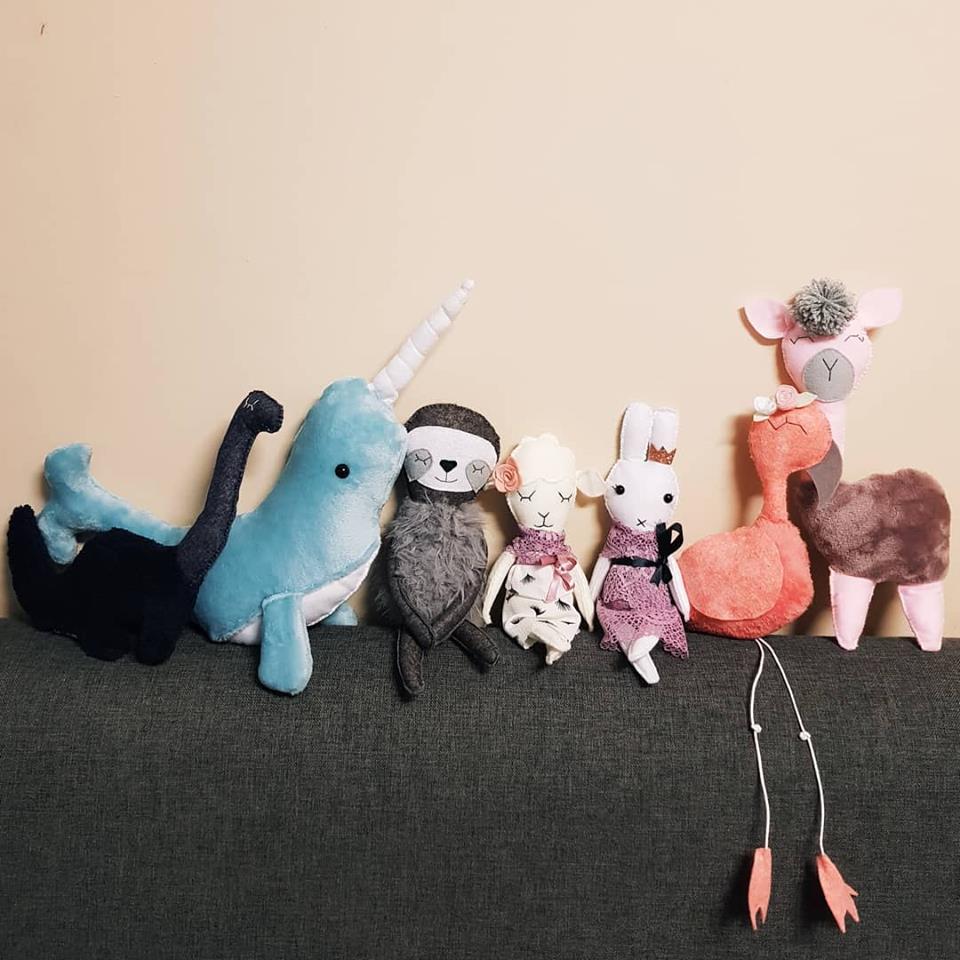 When did you start & what made you want to start this business: I started in January this year. I made mobiles before as gifts for my friends who encouraged me to start this. It has been so much fun and I have surpassed my expectations of what I thought would come from it.
What did you do before this: It is a part-time hobby business. My day job is as a scientist in the food industry.
Do you do custom pieces: YES!! I am not a fan of repeating the same item and love a new challenge! So custom orders are most welcome and encouraged.
What are some of your most popular pieces: Woodlands and llama themed orders as well as baby gyms and dangles.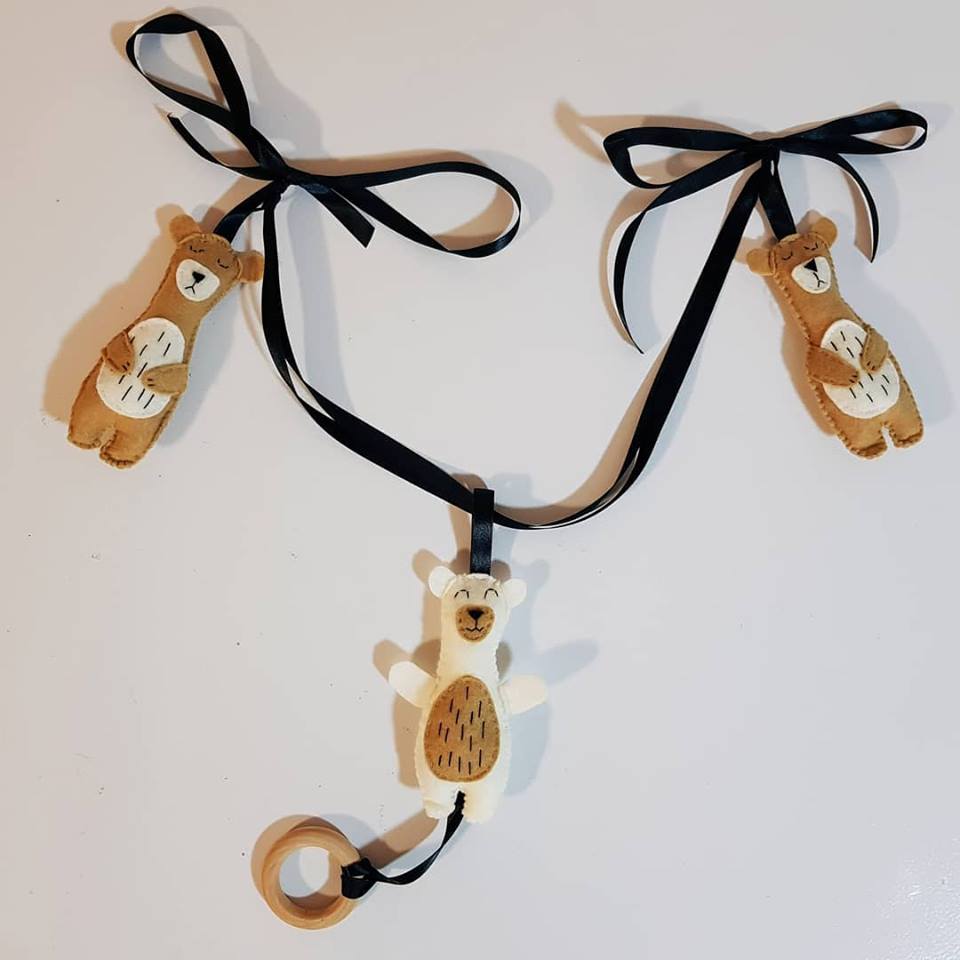 Can people still order from you for Christmas: Currently I am a bit busy so will not be taking new orders but orders can be placed for shipping in January.
How do people place an order with you: They can email me or send a message via IG or Facebook.
Why do you encourage people to support local: Local small businesses form out of a passion for their trade. To support that makes for a happy a passionate individual (which is good for society) and creates the opportunity for the business to grow and thus lead to potential job creation.
Quote you live by: If you cannot do great things, do small things in a great way. – Napoleon Hill
---
Don't you think that her creations are absolutely gorgeous? They will fit in with any theme & truly be the finishing touch in any baby room (or even a small child's room really). I will show you pics of what I have ordered when they arrive & my friend who is receiving them – just have to keep it under wraps until then… But boy oh boy am I super excited to see how these come out!
Please remember to support local. I just love Kim & her majestic designs! There are so many different creations & themes that I honestly can't tell you which is my favourite – although of course the unicorn is right up there for me.
---