Finding the good in everyday
Welcome to my blog, by Megan Toni
Welcome to my blog, by Megan Toni Here I speak about Proudly South African businesses, kindness, and share my journey to self-discovery and self-love. It is so lovely to meet you and I appreciate you taking the time to visit my blog.
I have also built up some very special relationships with some businesses where they have offered discount codes for my followers, so be sure to check them out here.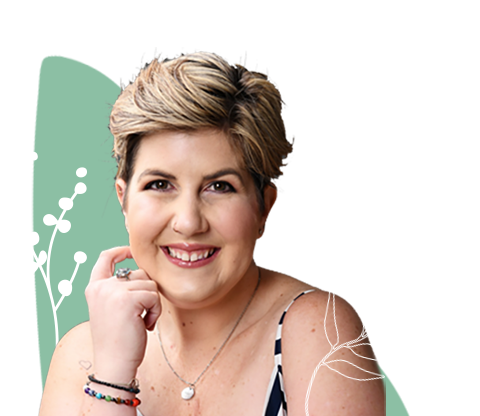 Who is she? Megan's the name, blogging the game.
Megan is a blogger, kindness advocate and Rare Warrior. She loves to support local businesses and featuring these has become a way of giving back to thank everyone for their kindness and support throughout her health journey and beyond.
Purpose is to Spread Kindness and break stigmas!
Her purpose in life is to spread kindness and break stigmas around living with a rare condition. She has also branched into the realm of motivational speaking, with a strong sense of self-love too.