Finding the good in everyday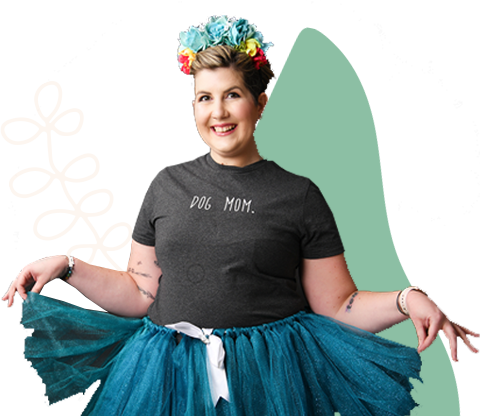 I am Megan, the creator behind by Megan Toni. I started this blog when I was going through a very difficult time in my life, and I really wanted to find the good in every day. I have a rare disease, Myasthenia Gravis, and underwent a stem cell transplant in January 2019. The "Treatment" aspect of my blog is to create awareness around rare diseases and health issues in general. The "Flowercrowns" side is to remind me to always look for the good, choose kindness, support local businesses and share all of these with you. I look forward to having you along for the ride, and hope that you enjoy my blog and all the colours it contains!
You can follow my personal journey on social media to see more behind-the-scenes, as well as adorable pics of my five fur-kids. I also share information about campaigns I am working on, places to visit, and an honest authentic snapshot into my life and those around me.
Join me on my journey of self-discovery!
Do things for people not because of who they are or what they do in return, but because of who you are. - HAROLD S. KUSHNER