Finding the good in everyday
Get in Touch with me @ by Megan Toni
Please pop me a message if you would like to be featured on my blog, do a collaboration or simply want to get in touch!
I read all of these & really appreciate your support and interaction.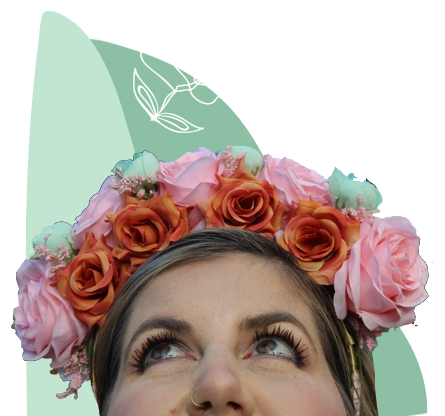 Click 'Submit' and I'll be in touch really soon!
I love to hear from my followers, or what you'd like to read more about on my blog or social media platforms.
Because we are ALL Worth It!