Finding the good in everyday
Welcome to a list of discount codes to help you save with some of my favourite small businesses!
Which ones will you use first?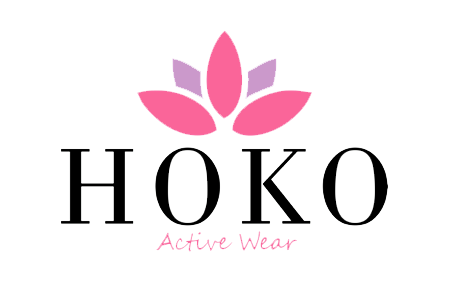 For over 3 years they have been making women feel their best in these gorgeous leggings. They strive to empower women to feel independent, comfortable and look flawless whilst wearing the most comfy leggings in SA.
They pride themselves on their customer service and super fast delivery times – order now to get the full Hoko Active Wear experience.
Use discount code FLOWERCROWNS for 10% off your order here
So…what's so special about NakedCherry?
We are South Africa's most loved Waxing and Specialised Skincare Brand.
With specialised waxing boutiques throughout Gauteng, and over a 100 stockists nationwide carrying our professional and waxing focused retail range, getting a great wax is just around the corner.
We follow strict guidelines set out by the British Association of Beauty Therapy and Cosmetology, disposable gloves are always worn (on both hands) and disposable spatulas are never double dipped for intimate hot wax treatments. We are obsessed with hygiene.
Say hello to tailored waxing skincare
All our retail and professional products were born in-boutique, tested to death and designed specifically to keep waxed skin smooth and beautiful.
Our complete waxing-focused skincare range for men and women is beautifully aromatherapy inspired. Our products focus on exfoliation and nourishment with natural antiseptics to banish ingrowns, leaving your skin smooth and gorgeous.
Purchase their products online, or book your waxing appointment here. Use discount code FLOWERCROWNS to save 10%

KwirkNation originated in a cozy apartment in the heart of Joburg. We created our brand with one important goal in mind-to help South African women find the lighter side of life even in times of unimaginable madness. We know that life sucks sometimes, which is why we use a shitload of profanity to get those feel-good hysterics going. We hope your days go by a little easier knowing that you are part of a nation of women that embraces the right to be peculiar. We know it's totally okay to act like a lady, swear like a trooper,drink like a fish, eat like a trucker, wear the same pyjamas 10 days in a row AND not want to get out of bed sometimes!
PS. You beautiful-crazy-awesome bitch, KwirkNation welcomes you
Save 10% off your online order by using discount code FLOWERCROWNS1