Finding the good in everyday
A full-sized product is required for all reviews and will not be returned
Please contact me for rates on reviews.
Reviews include the following :
In depth review of the product/products
Edited styled photographs
Share on all social media platforms.
Please allow 4-6 weeks for the product review to be posted. If you have a specific date in mind for the review, I will work with you to accommodate your request. Please let me know this ahead of time.
I will not post a negative review, but I will offer my honest opinion if there is a feature I do not like.
If I cannot provide a positive review, I will contact you prior to posting.
I am not responsible for any shipping charges
A giveaway will greatly increase attention to your product, much more than a review by itself.
Giveaways are actively promoted on social networking sites and blogging communities to further increase exposure.
Please contact me for rates on Giveaways.
Giveaways include the following:
Competition art work
Admin Fee
Promoting and doing brand awareness for your brand throughout the Giveaway period
Most giveaways will run for 1 – 2 weeks.
If you have Facebook or Twitter pages or other follow methods you would like mentioned, please let me know.
Please do NOT ship the giveaway prize to me. You must ship this directly to the winner; I am not responsible for prize shipments
I strive to create engaging and authentic posts and I am looking forward to forming authentic relationships that opens doors for future collaborations, campaigns and endorsements. Should you wish to view my Media Kit, please request it via email.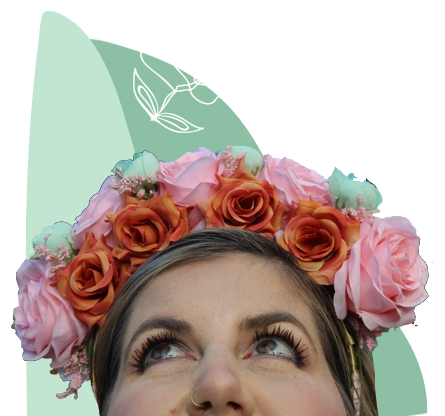 Click 'Submit' and I'll be in touch really soon!
I love to hear from my followers, or what you'd like to read more about on my blog or social media platforms.
"Gratitude is the fairest blossom which springs from the soul." – Henry Ward Beecher