As a woman, when I work out I still want to feel pretty. I want to wear fun clothing & show off my uniqueness whilst still being able to move & exercise with ease. I am sick of wearing plain back clothing, or oversized shirts that I have claimed from husband. I want something fun that makes me smile & encourages me to keep going.
Pretty Peachy Activewear has been popping up on both my Facebook & Instagram, & I absolutely LOVE what they have on offer. Their pieces are fun, eye-catching & definitely on trend – from flamingos to bright colours.
Verity very kindly chatted to me about this company that she has started, & I am definitely going to be ordering my own gear soon! Now just to decide which ones to choose…
---
My Name: Verity Hunter
Business Name: Pretty Peachy Activewear
What I do: I have an online business selling gym clothes to ladies
How I got into this: I have a passion for activewear! I try to live a healthy life and exercise as much as my busy schedule allows. I wanted to wear activewear that made me feel good and confident and still be affordable!
Most popular product: Harem Leggings with cut out details.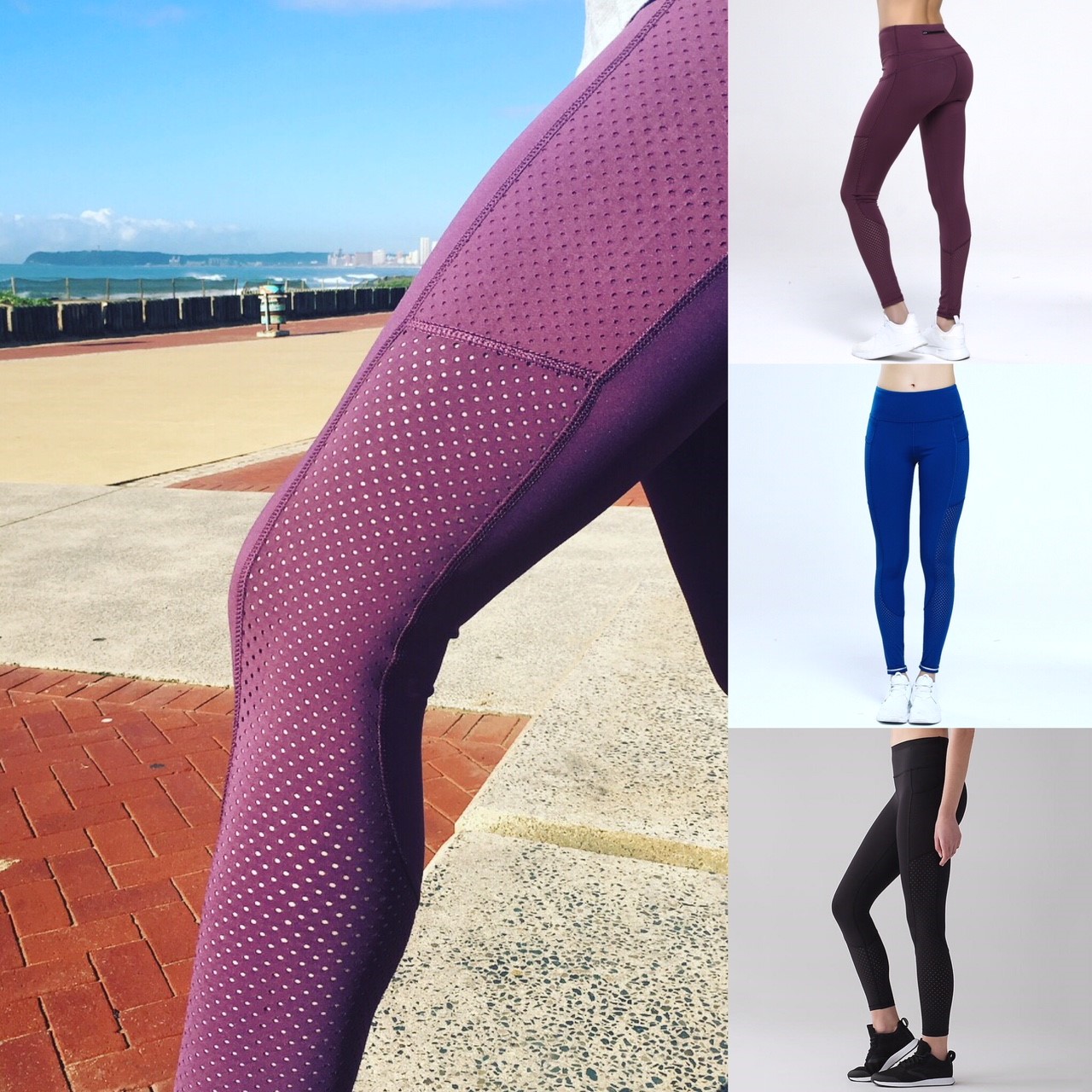 My favourite product: The flamingo leggings! They are so cute and I'm obsessed with flamingos.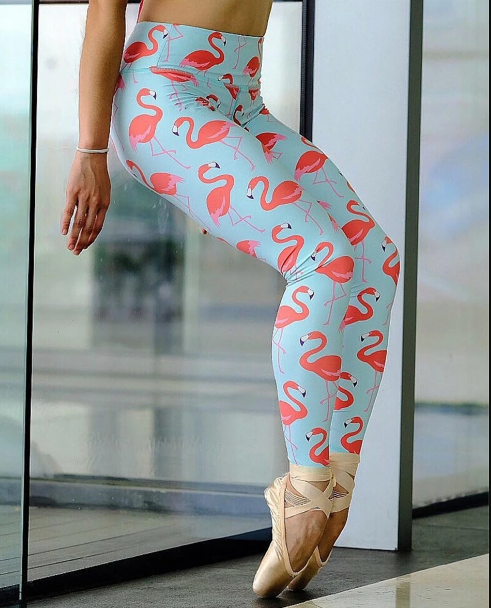 How long to receive a product: 2 working days once payment has been received
What quote do I live by? "Consistency is Key" – I believe this is apt for both your personal life and business. Keep doing what you are doing and you will see results!
---
Ladies, we all need something happy to make us smile! So why not spoil yourself with some of these & remember how truly remarkable you are.