When it comes to art, there are so many different, unique styles & whenever I seem to think I have discovered that which I love the most I seem to discover another.  Have you ever heard of "one line drawing"?  It is as the name says, & coming across Olive & Arrow introduced me to this gorgeous way of capturing moments & I have fallen head over heels for her work!

I started following her on Instagram after she was mentioned in a post I saw, & couldn't believe the emotion & how much detail she could capture through her one line drawings.  Look at the pics above & below, & you can see what I mean!
This was taken from her website, & when I saw this I knew I had to reach out immediately.  "One often comes across somebody with exceptional talent – but lacking professional and interpersonal skills. Or, one finds that likable personality – but without creativity and a sense of business ethics."
---
Your name:  Charise Steyn
Business name: Olive & Arrow Design, named after my daughter Olivia and son Hunter.  Based in Hermanus, Overberg.
Social media handles: Instagram, Facebook & Website
A bit more about what you do: I do a bit of everything, from logos to restaurant menus. I also do illustrations and my favourite – one line drawings. My one line drawings started out with me playing around and has grown into something I would love to do on a daily basis. I don't see myself having a unique style of art, it all just comes naturally (from the heart) when it needs to. I also like playing around with different styles, so I never know what'll be next.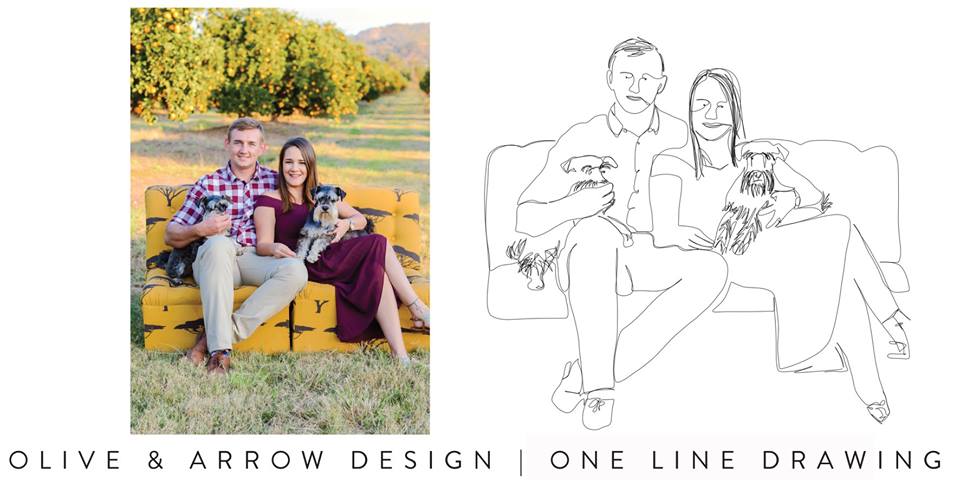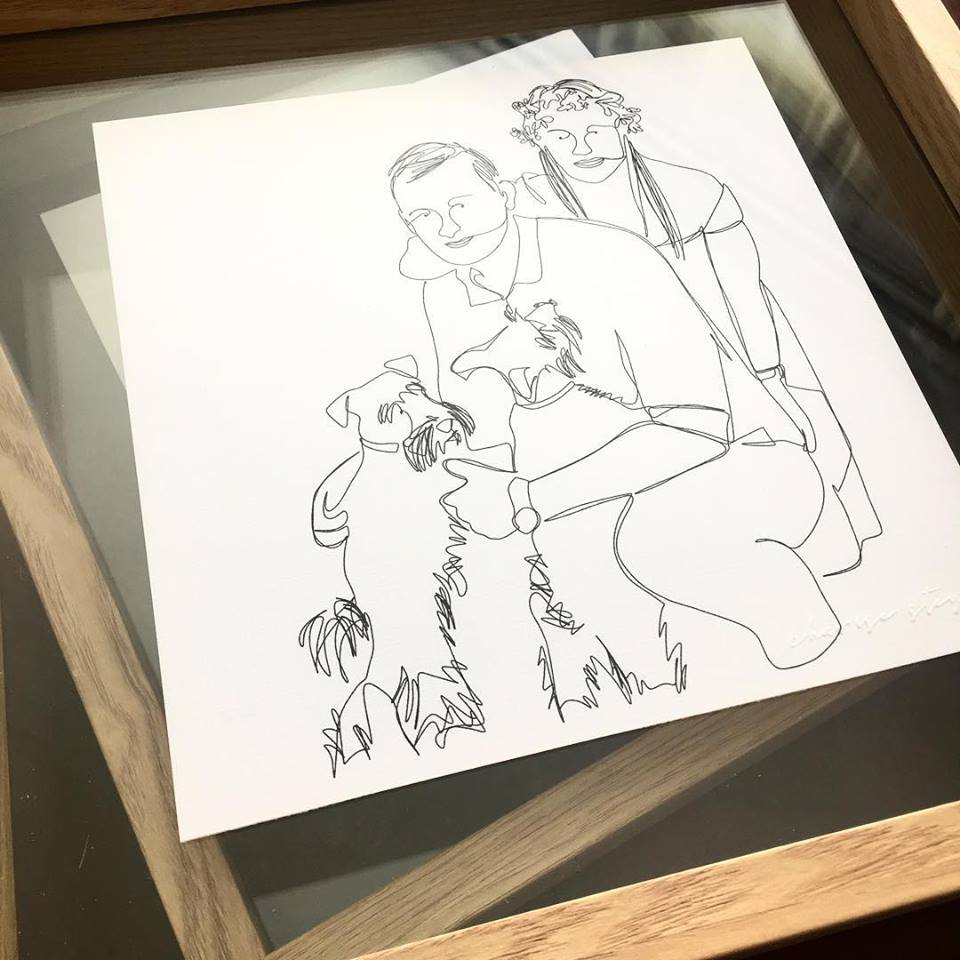 When did I start: Olive & Arrow started slowly after my daughter was born and grew more and more after my son's birth. Now its my third baby!
What did I do before this: What did I not do haha. Tried it all, art won!
Have you always been artistic: Yes, it's in my blood. I've only now discovered that I can make a living from it.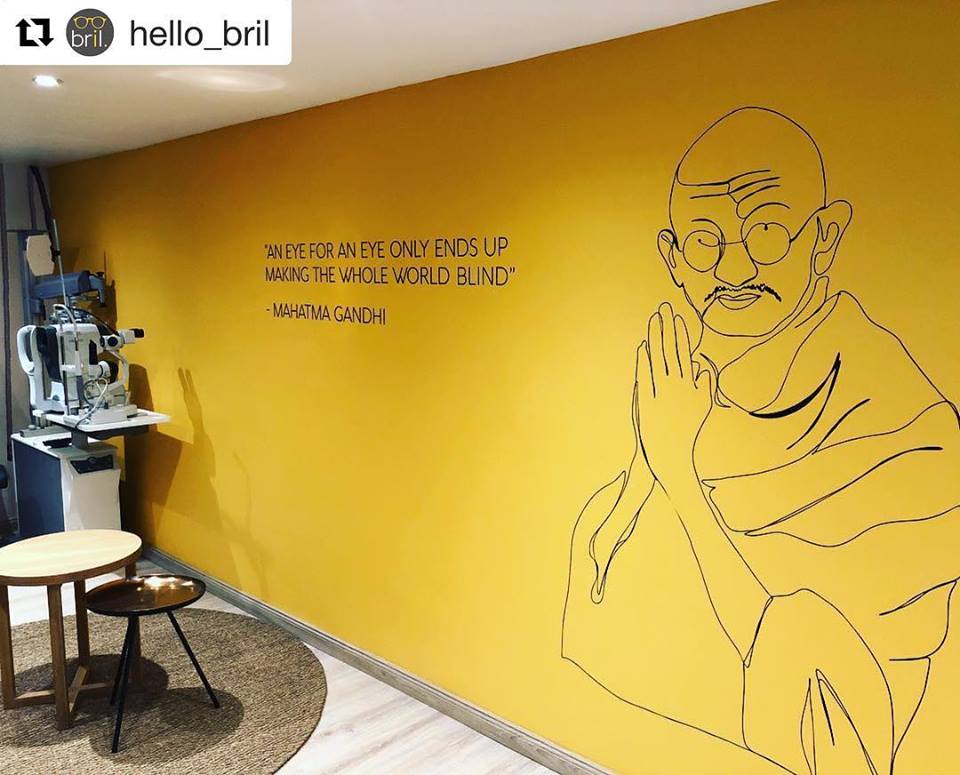 Do you do custom pieces? Price range? My one line drawings are based on a photo you send me, but I'm always up for trying something new and different. One line drawings start from R900.
Favourite pieces to date: I don't really have favourites, each piece is different. I am mostly proud of myself as I grow and get better and do things I haven't done before.
Can people still order for Christmas: Yes, there is still a chance to place orders for Christmas.
How to place an order: To place an order just send me an email of your favourite photo(s) and I do the rest. It takes about a week to finish up the drawing, have it printed and then sent to its new home.
Why do you encourage people to support local: Supporting local really makes the owner do a little happy dance, it helps to build a dream and you really get a piece of the owners heart with each item you buy.
Quotes to live by: I've got two favourite quotes from Morgan Harper Nichols:
"Through all that bends and breaks, you are still wrapped in grace"
&
"When you start to feel like things should have been better this year, remember the mountains and valleys that got you here. They are not accidents and those moments weren't in vain. You are not the same, you have grown and you are growing. You are breathing, you are living. You are wrapped in endless, boundless grace. And things will get better. There is more to you than yesterday."
You've made me think why I adore these quotes…
you are wrapped in endless, boundless grace. (this is just SO beautiful to me, constant reminder)
I think this sentence should just be my favourite quote, I'm making it a quote on its own.
---
Charise is currently busy with my pic – I sent her a few of my favourite photos of husband & me, & she is creating a surprise for me.  I can't wait to own a piece of this magic in my home & will always treasure this talent!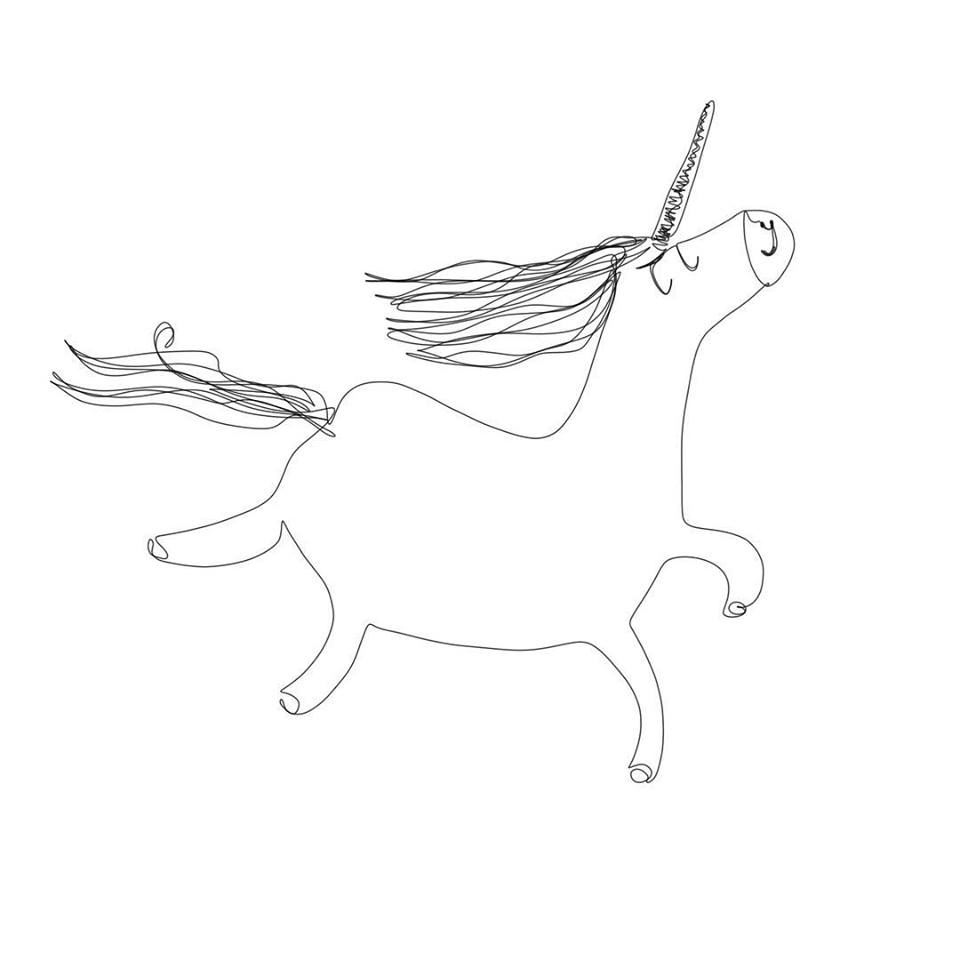 This is another one of my favourite pieces of her art, & probably the one that got me hooked into following her!  We all know unicorns are my spirit animal & I love the freedom portrayed in this image.
Charise, thank you so much for your time & love.  I am so glad we are in contact now, & thank you for sharing your skills with all of us!  I truly hope that your gorgeous business will continue to thrive, & that I will see more of your art in some of my favourite places.
---