If you are one of those fun-loving people, who sometimes has a bit of a potty-mouth, then you are definitely going to love this company! Life is too short to be taken seriously & when I found "Oh My! How Rude!" I let out a great big laugh/snort & I immediately knew who I could order some of these goodies for.
Please note, if you are easily offended or can't handle some cuss words, this may not be for you…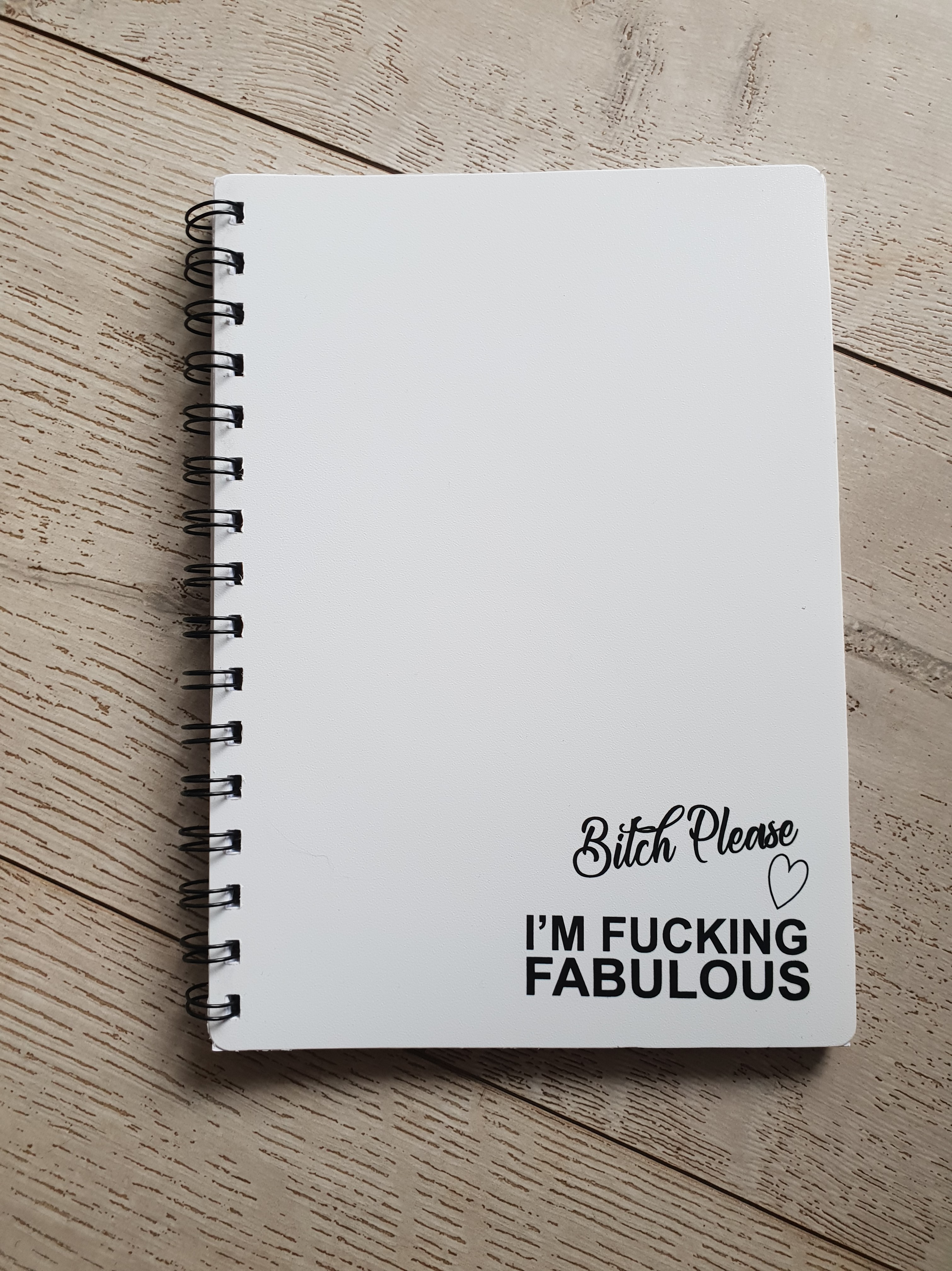 ---
Your name: Natalie
Business Name: Oh My! How Rude!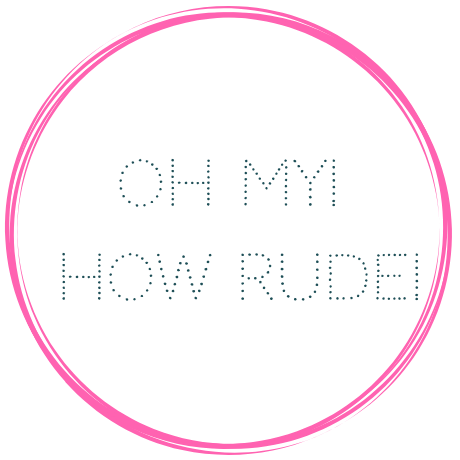 How did you come up with this name: Initially the name of the business was "Potty-Mouth Moments", & I wasn't so sure about this as I didn't know if people knew what a potty-mouth was. I knew I wanted to do a swing back to the old days & I looked at "Oh How Rude!", which evolved into "Oh My! How Rude!" which is meant to be said in that shocked prim & proper voice when you see our products.
Social Media Handles: Facebook, Twitter, Instagram & Website
More about the products that we sell: These are rude, cheeky sayings on items! Currently we have t-shirts, mugs, pens, notebooks & greeting cards with a variety of sayings to suit different events & personalities. Our Christmas range is coming out now too, which is mainly mugs & greeting cards. Something to look forward to (in about 2 weeks) is our water bottles, mugs & aprons that we are bringing in; & eventually we will be adding towels, pajamas & all sorts of other fun things.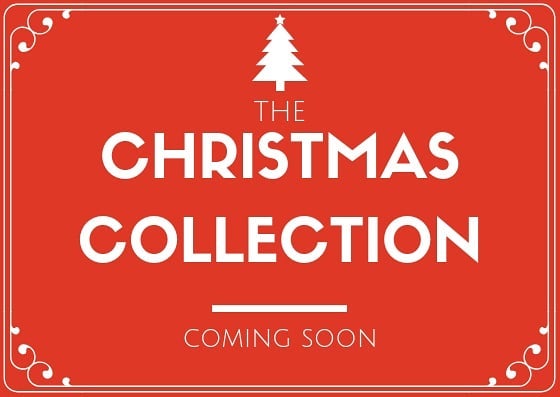 Why do you love what you do: I just like the hustle! I love the idea of being busy, getting designs together, & actually running the business-side of it is really interesting. I do this & another business (TDW Online – Instagram & Website) selling clothing too. I enjoy dealing with printers, getting designs done & dealing with clients, as well as doing custom-made things. It's all very interesting! I also knew I didn't want to work for a boss so that is also really nice. On the clothing side it is amazing dealing with designers, as well as factories & manufacturers & pattern-makers. The whole process is extremely interesting.
How can people order from you: People can whatsapp me on 066 269 7926; they can DM me through Facebook, Instagram or Twitter; or you can place your order directly through our website.
Some of my favourite products: The mugs & the notebooks definitely – I'm a bit of a notebook freak so I do love these! More designs are coming soon so there are currently only a few on our website at the moment, but keep an eye out for our new fun ideas. My favourite mugs currently are "What The F*ck", "Resting Bitch Face", & I think "Calm Your Tits" is just awesome. The Christmas ones are quite interesting – they are funny & will definitely make you have a laugh over these when you are drunk at Christmas.
Why are your goodies different to others: I'm not actually sure that you can get these products in store where they are using these naughty words, as I don't know if they are allowed.
Why do you think people enjoy these: I'm not really sure! I think it may be because of the shock-factor; people often want to say some of these things but don't feel they can so they get away with it as a joke on a mug/card/pen & then it seems funny to more people. It's like a cute rude!
What is the quote you live by: I don't really have one that I live by, but I guess an important one is just to "keep going". Things push you down, or don't work out as planned, life does what it does but you need to get up the next morning & just keep going. Remember your long-term goal & keep working towards that!
---
Gosh these all make me laugh so much! Aren't you sick of getting the same sayings on all cards & memorabilia for friends & family? Then you know it is time to branch out, step out of your comfort zone & be a little bit naughty.
Friends & family beware, Santa may be delivering some of these to your stocking!
---