As I am sure you know by now, finding hidden gems of South African greatness is something that makes me very happy! Somehow many of these seem to be baby/kids goods, even though I am not a mother myself. I don't know if it is the Facebook & Instagram algorithms that are seeing how much I love unicorns or the interest I have shown in similar businesses, but I am not complaining. Many of my friends are parents, or soon-to-be-parents, & there is nothing I love more than being that "aunty" that can spoil them rotten with special gifts that nobody else has.
When Moo Cachoo came up on my recommended pages, I was immediately drawn into their whole vibe & the products that they have available. They are just so unique, beautiful & trendy – whilst still serving a definite purpose & use.
---
Your name: Megan Pretto
Business name – Moo Cachoo
What do you do – I am the director/owner of Moo Cachoo. (I also do pretty much all the behind the scenes running of the business too!)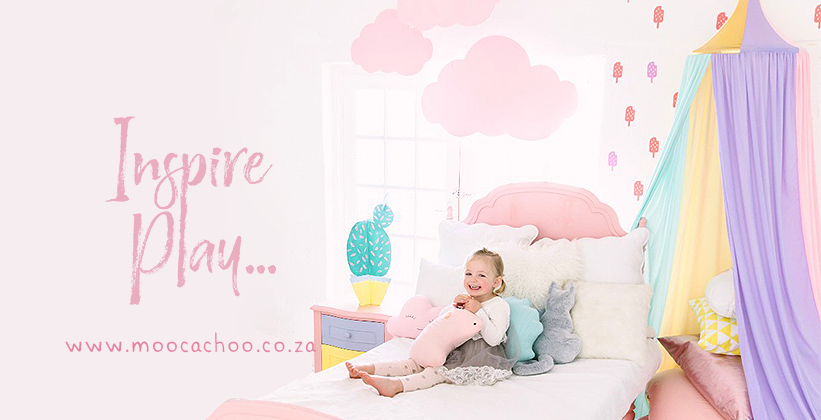 How long have you been doing this for – 4 and a half years ( since the birth of my first daughter – she was the inspiration behind it)
Why do you love what you do – it's such a wonderful industry, and I love being able to be creative as well as balance my time to be flexible to be with my daughters too.
What makes you stand out – the products we make have been tested out by me during my motherhood journey and are both practical and beautiful
Why do you encourage people to support local – you are helping support a mom, a family and a dream. I have employed 2 female mothers who are my seamstresses so it goes much further than just me!
Where are you based – we are based in Honeydew, JHB. (But we can courier nationwide)
How can people get hold of you – email megan@moocachoo.co.za or 0827677473
Do you take special orders for unique items – YES we love custom orders!
What are your most popular items – we are well know for our car chair covers and definitely our Hanging tent canopies!
Quote you live by – Love the life you live and live the life you love!
Anything else you want to add – We are launching Moo Cachoo's sister company Smoochee soon – watch out for it!!!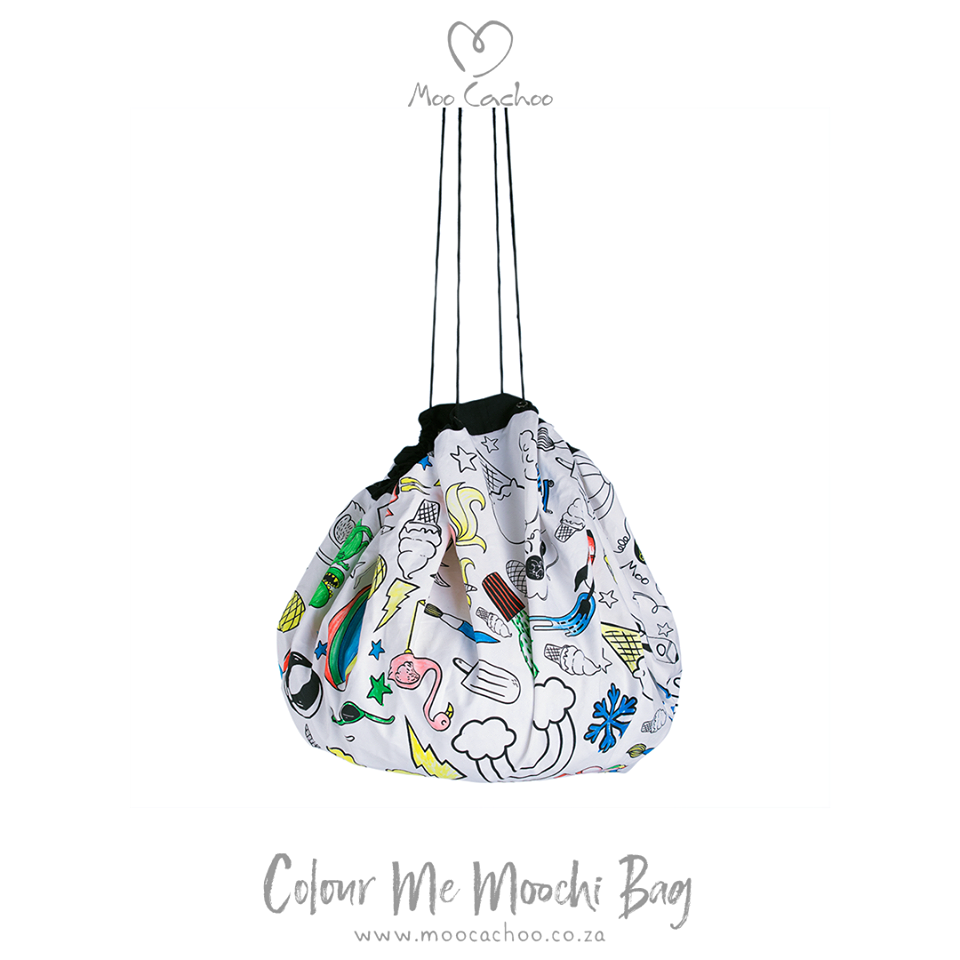 ---
Don't these products make you so excited? Aren't they just stunning?
Please remember to support local wherever possible. We have such beautiful talent here, & the quality is always something that makes me even more passionate about supporting small businesses. We can all do our bit!
---