Do you remember receiving Lego as a child & coming up with all sorts of exciting creations, as well as bringing your dreams to life?  I LOVE building Lego, & have always had a special interest in the different Lego people & how their individuality is displayed.
I was so thrilled to discover Mini Me & see all the different options they have in order to create your very own unique figurine.  What a special gift & you can really go crazy with ideas & additions!  You choose everything from hair, face, accessories & animals; to torsos, legs & headgear.  You then choose if you want this on a plexiglass stand, keyring or simple stand – all dependent on your preference & what this will be for.
---
Delivery nationwide is very quick, & each order arrives safely in these little plastic containers to ensure none of the tiny pieces is lost.
---
I am SO excited about my figurine, & can't wait to show it off…  It is so typical of me & I have a little chuckle every time I spot it on my desk.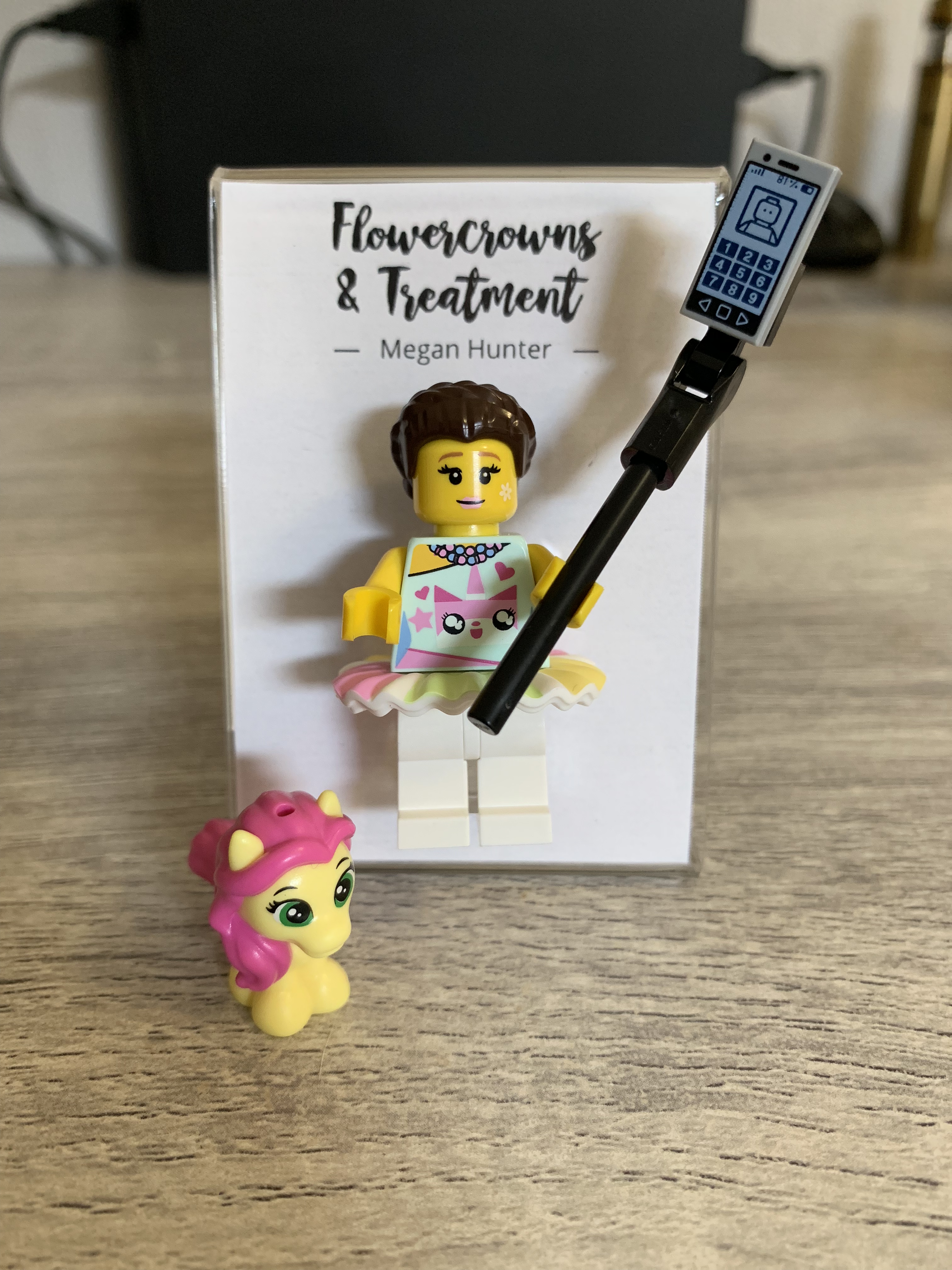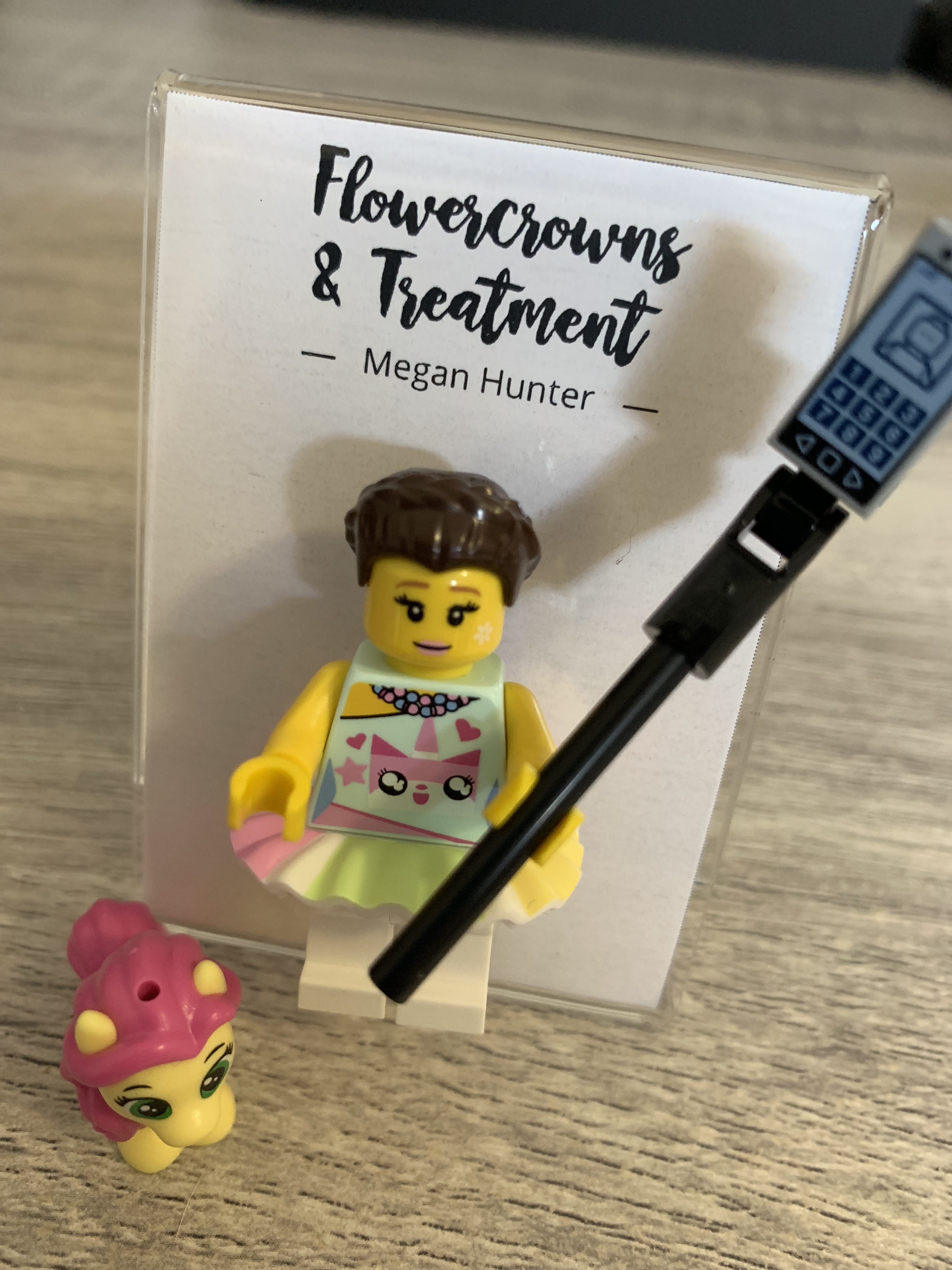 Yes, that is a Kittycorn on my shirt, a flower on my cheek, a tutu, a selfie-stick, & of course a pet unicorn!  The plexiglass stands are also personalised so can make a great memory/recognition gift for a life event.
---
Their social media pages (Facebook & Instagram & Twitter) are filled with inspiration, competitions & discount codes – so make sure you follow them all to keep on top of these.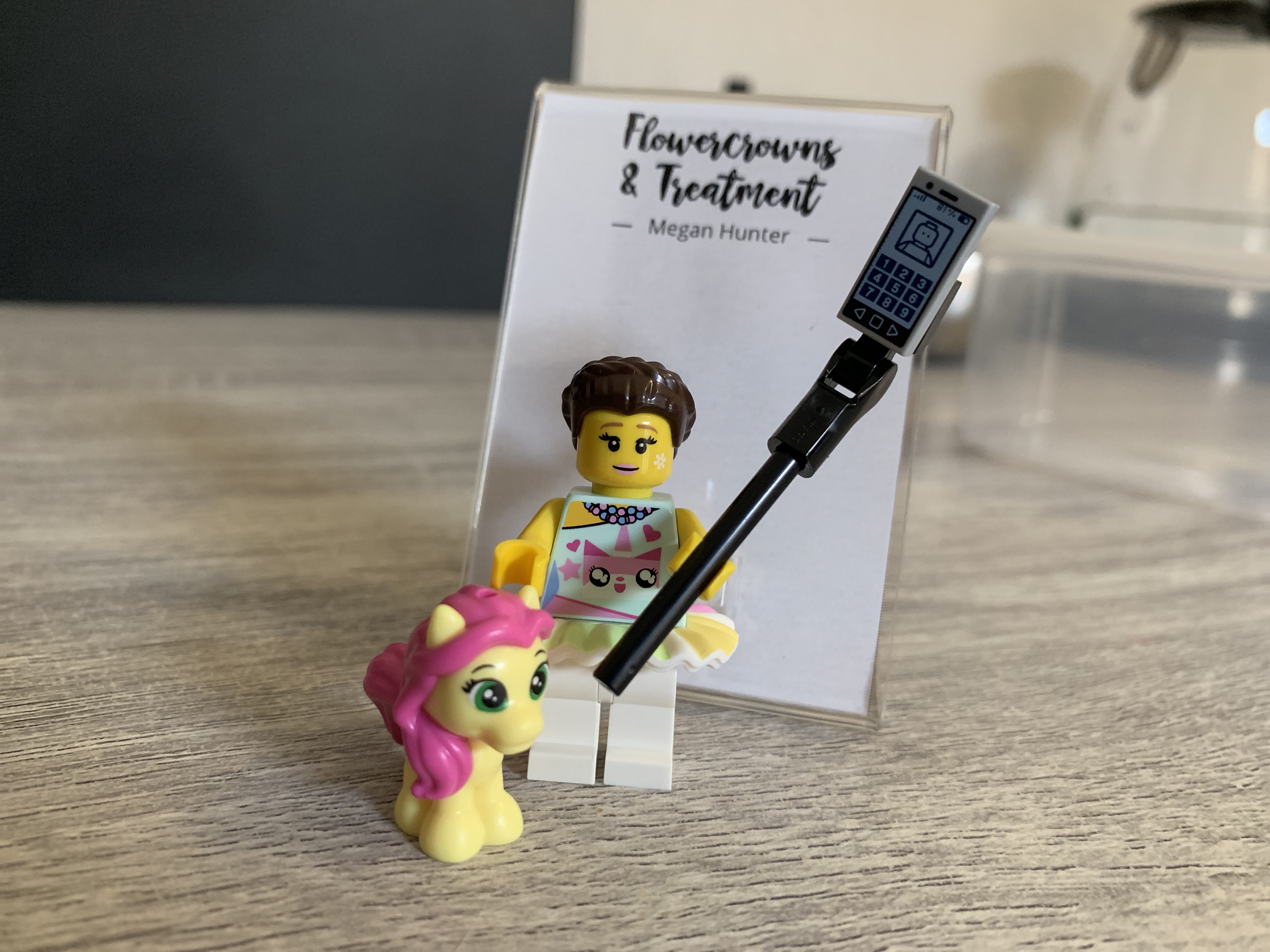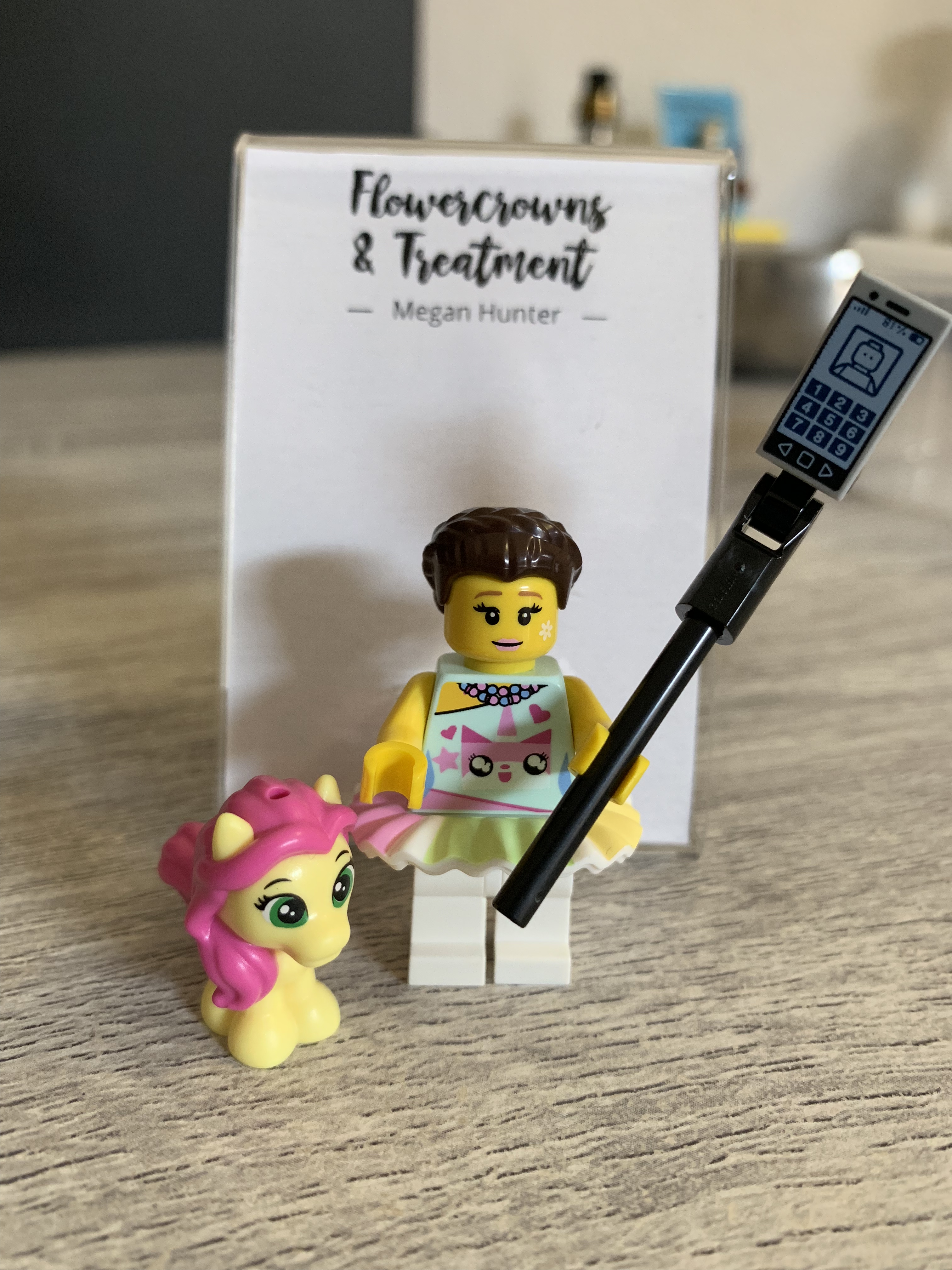 With Christmas just around the corner, these would make such a special gift.  I have ordered one for husband as well & absolutely LOVE how that turned out too – with his travel coffee mug, laptop & cellphone, it captured his business side perfectly!
May our Mini Me's live forever in love & happiness!
---