jislaaik: [yis-like] An expression of outrage or surprise: "Jislaaik, I just saw Elvis!"   (Thanks Brand South Africa for the explanation!)
As you all know, I am all about supporting local!  I would rather spend a little bit extra & support a small business that handmakes goodies than buying something that everyone else has.  Plus by supporting local you are supporting that individual, their family & growing their talent!  Should we not all rather support those special people & allow a piece of art to come home with us?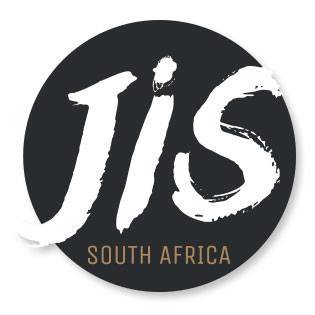 And then I came across Jislaaik – an online shop that is all about supporting local & showing off the talent that so many South African's possess!  I was so so excited & immediately started looking at their different social media platforms & website.  They have such beautiful ideas as well as so many different options – I got lost for a couple of hours just looking at what is available.
---
Business name: Jislaaik Online Shop
Social media links:  Facebook   Instagram  Twitter   Pinterest 
When did you start:  We started in 2016 but really only in January 2017
Tell us more about what you do:  We basically find hidden gems and local heroes and we promote them and their products to help get them 'out there' with exposure and to generate sales.  We sell their products at the same price as what our heroes sell them at to give our clients the best possible price, quality and service.
Why did you want to start up a shop like this:  We love local and we support local. We'd like to see local people grow and expand instead of just having and buying from the usual run of the mill shops.
Why are you proudly South African:  We love seeing the creativity, passion, ambition and innovation from people in South Africa and we want everyone else to see it too.
Some products you sell:  Soooo many….   We sell different types of home decor, accessories, baby and kids stuff, a little bit of fashion, wedding items, gifts, pet stuff and soon adding some skin care items.
How can people order/buy from you:  Visit our online shop, browse through our different pages and categories, select an item that you want to know more about, and if you absolutely love it add it to your cart and follow the check out process. It's that simple.
Tell us more about the competition you are currently running:  This is a pure South African collaboration formed between Jislaaik Online Shop, Kaatjie Produkte – the amazing and talented artist & Hartlam Textiles & Print – the superb quality maker.
This range depicts the true South African taste – literally.
We are bringing you the Jislaaik! Dis Lekker! range to add some quirkiness to your home, office space or little hide out. But, we are also aiming to make everyone a little more green with a matching shopping bag – you know, so that we decrease the amount of plastic pollution in the world.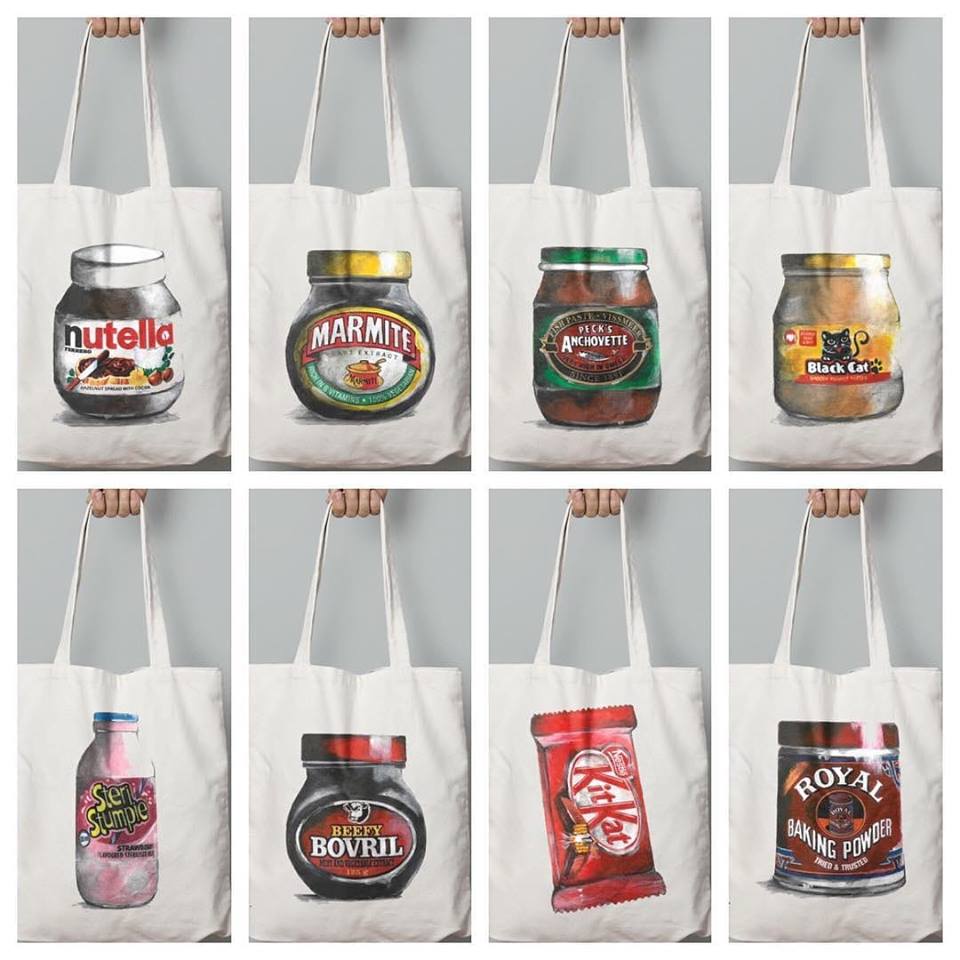 Now, that is LEKKER!
The competition is a 2 part series of which the first part is completed – we ran a give away for a Nutella scatter cushion. The second part is for a Steri Stumpie shopping bag.
To enter… Go to this Instagram post and follow the instructions there.
The winner for round 2 will be announced on 29 August…
What quote do you live by:  Local is Lekker!
---
I am so excited about this store & all their products.  Make sure you head over to their site now & place your order!