If you know anything about my husband, you know that he is a big gamer & loves nothing better than having some down time in front of his PS4 playing Call of Duty with his online buddies, or even a little FIFA.  It allows him to escape the stress of reality & he has made some amazing friends through this.  When we had a family portrait drawn by Christine Bernard, he even had the little controller in his hand & the logo on his shirt!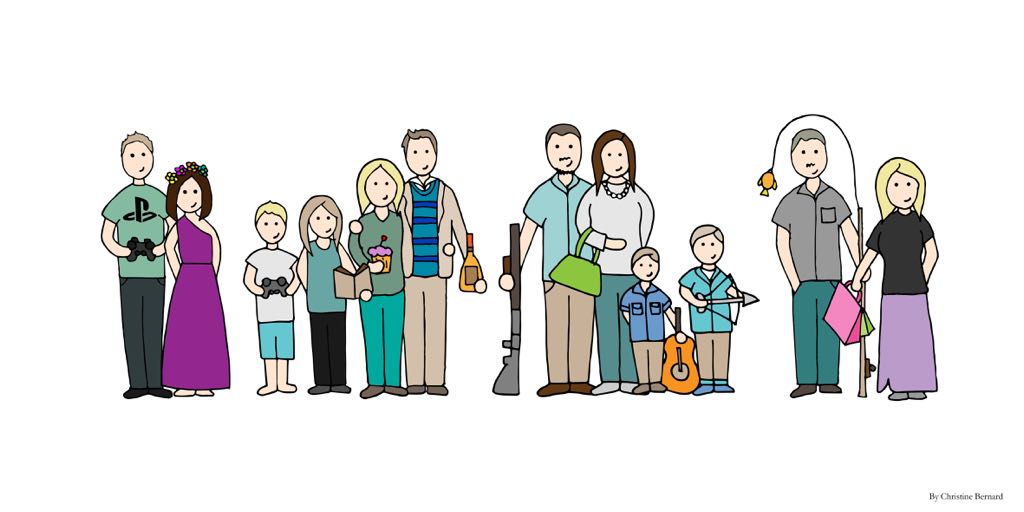 Whilst having a look through the feed of Jislaaik! Online Store, I saw that they were running a new competition together with a company called Cade Culture.  I immediately popped over to their page & asked if I could do a feature about them.  I can think of at least 10 friends that would absolutely LOVE one of these goodies under the tree on Christmas Day with their name on!
---
Your name:  Carlos Carrajola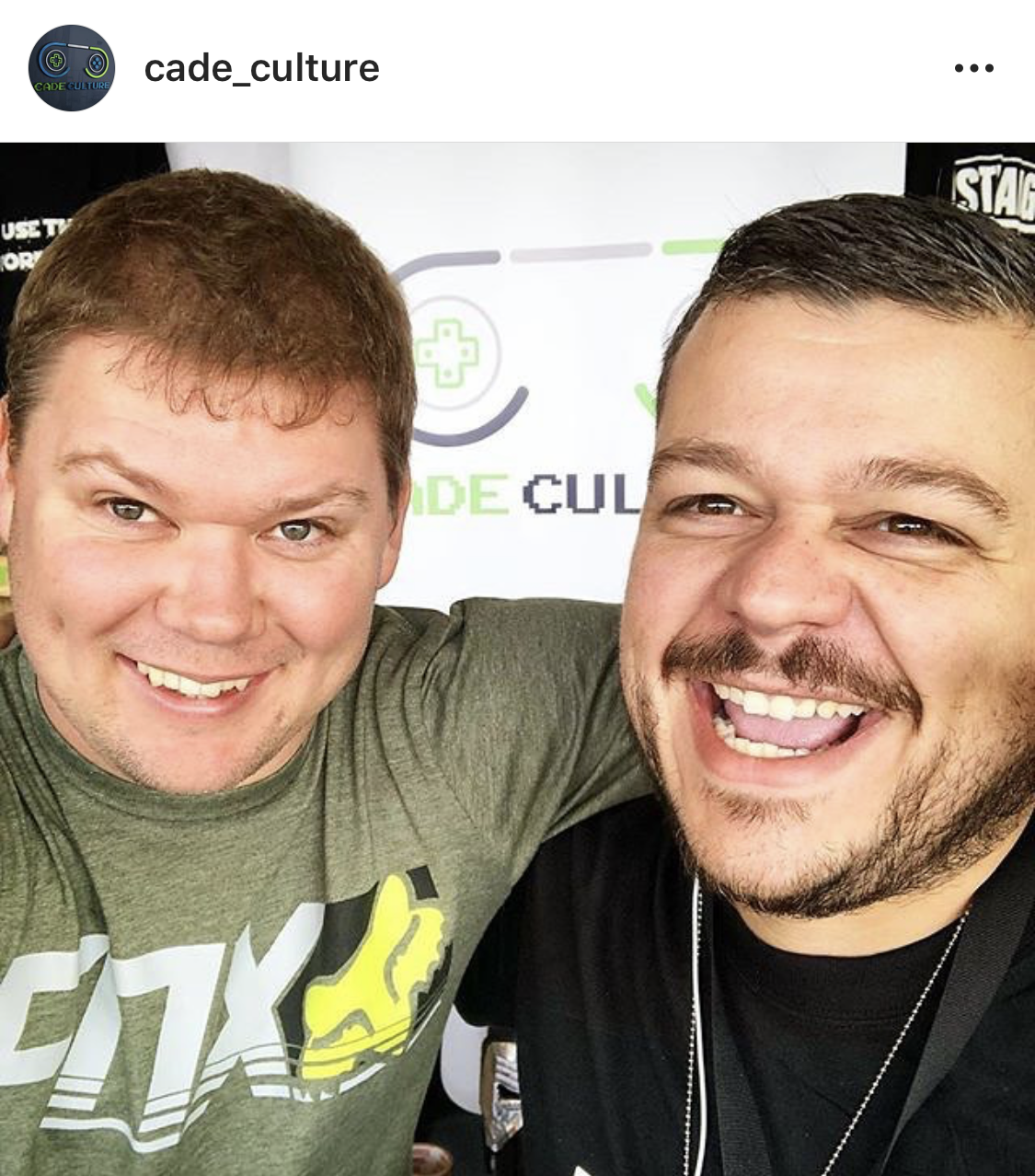 Business name:  Cade Culture
Are you a gamer:  Yes I am (although I don't get to play as often as I would like!)
What are your favourite games:  Currently I am playing Hollow Knight on the Nintendo Switch. Enjoy the portability of it!
On PC I am Currently addicted to the open beta of Magic the Gathering. (takes me right back to school and playing the physical card game!)
Some of my all-time favourites that I always enjoy playing are Contra on the NES. Black on PS2. The GTA series is awesome and DOTA 2 on PC.
In the Analog games area I currently enjoy playing Ticket to Ride (such a great game to get new people introduced to board games!) and the wife and I enjoy a game of Sushi Go every now and again.
What inspired you to start up:  I have always wanted to have something to call my own and it wasn't until I started playing board games again that the inspiration hit to start a store that encompasses all that I enjoy.
How can people order from you:  All you need to do is visit us at www.cadeculture.co.za have a look around and make the order we also try and do markets and festivals wherever possible, so following us on social media will let you know where we physically are from time to time.
What are your most popular items:  Um tough one, I would say right now some of our most popular items are the 5 Second Game (South African Edition) and Spot It! Both awesome games to have when having friends over. But our top seller without a doubt is the Keep Calm and Level Up T-shirts!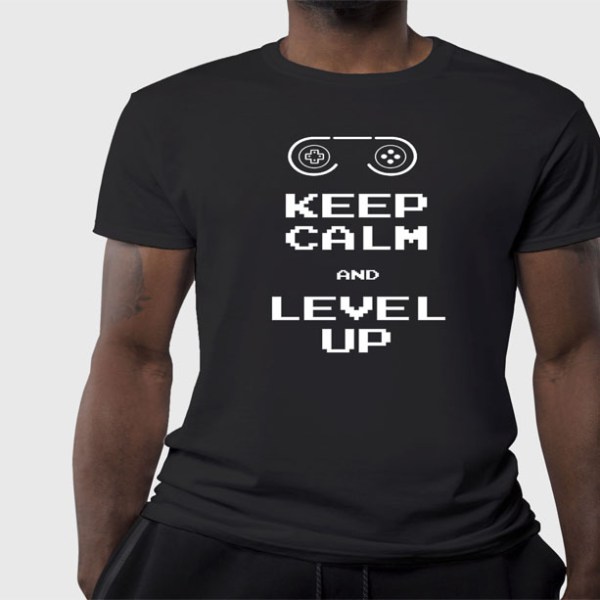 Social media handles:  Website; Twitter; Instagam; & Facebook
Please give me a bit more info about the competition you are currently running with Jislaaik Shop:  I was so excited when Jislaaik wanted to collaborate with Cade Culture. Its really simple, all you need to do is comment on the Jislaaik Facebook post with which shirt you would like to win before the 14th of November and voila! You are in the running to win!!
Quote you live by:  If it's meant to be its up to me!
---

Cade Culture started out of their love to play games in any format. Growing up they spent many hours in front of the television playing the classics like Super Mario Bros, Contra and Tetris. Spending time with the family conquering the world with Risk or trying to take all the money with Monopoly!  I'm sure we can all relate to this, as well as the many relationships that were ruined thanks to the competitiveness!
With today's fast pace and the constant distraction of technology they decided to kick off Cade Culture in the hope of reintroducing Table Top Gaming back into mainstream. There is nothing better than having a get together with friends and trying to mess up their routes in Ticket to Ride or putting that robber in the strategic positions in Catan.
But they aren't stopping there! As the company evolves and grows their Cult(ure), they will be bringing more and more electronic gaming that they enjoy too, from the portability of the Nintendo Switch (coming soon to the site!) to all other formats of gaming!
Remember to Keep Calm and Level Up.
---
I am so excited about this company, & love the idea that boardgames are making a comeback!  This is one of my favourite things to do, & I can't wait to make some purchases off their website for our own "Games Nights".
---