Over the years I have found my body changing. Expanding, dimpling, growing, muffining… My pants fit a little differently, and I struggle to find clothes that I feel comfortable in and that still make me happy in their colourfulness and patterns. And the hardest has been underwear. I don't want to spend my day picking my undies out from a hungry bum (you guys know exactly what I mean!) or at the end of the day take my underwear off and have angry red lines showing where they have been cutting into me. But I then discovered Hubba Hubba inclusive underwear that is a company for everybody, and every body. They are bright, cheerful, fit well and are inclusive of every body shape and size.
This is a company that really makes me happy. It is a company that understands a woman's body. The underwear is made for comfort, while still being fashionable and fitting every individual's personal style and comfort. And I am so excited to introduce them to you in this blog!
---
Introducing Hubba Hubba Underwear
Your name: Meg Ringdal and Anya Kovacs
Business name: Hubba Hubba
Social media handles: Facebook, Instagram and Website.
3 fun facts about yourself: 1) Hubba Hubba's founders met on Instagram, and 'business dated' for over three years before finally launching Hubba Hubba, 2) Most of your orders are packed on with a sitcom or true crime podcast playing in the background, 3) We grossly underestimated how long it would take us to pack up our first run. We thought it would take us a couple hours. It took us an entire weekend.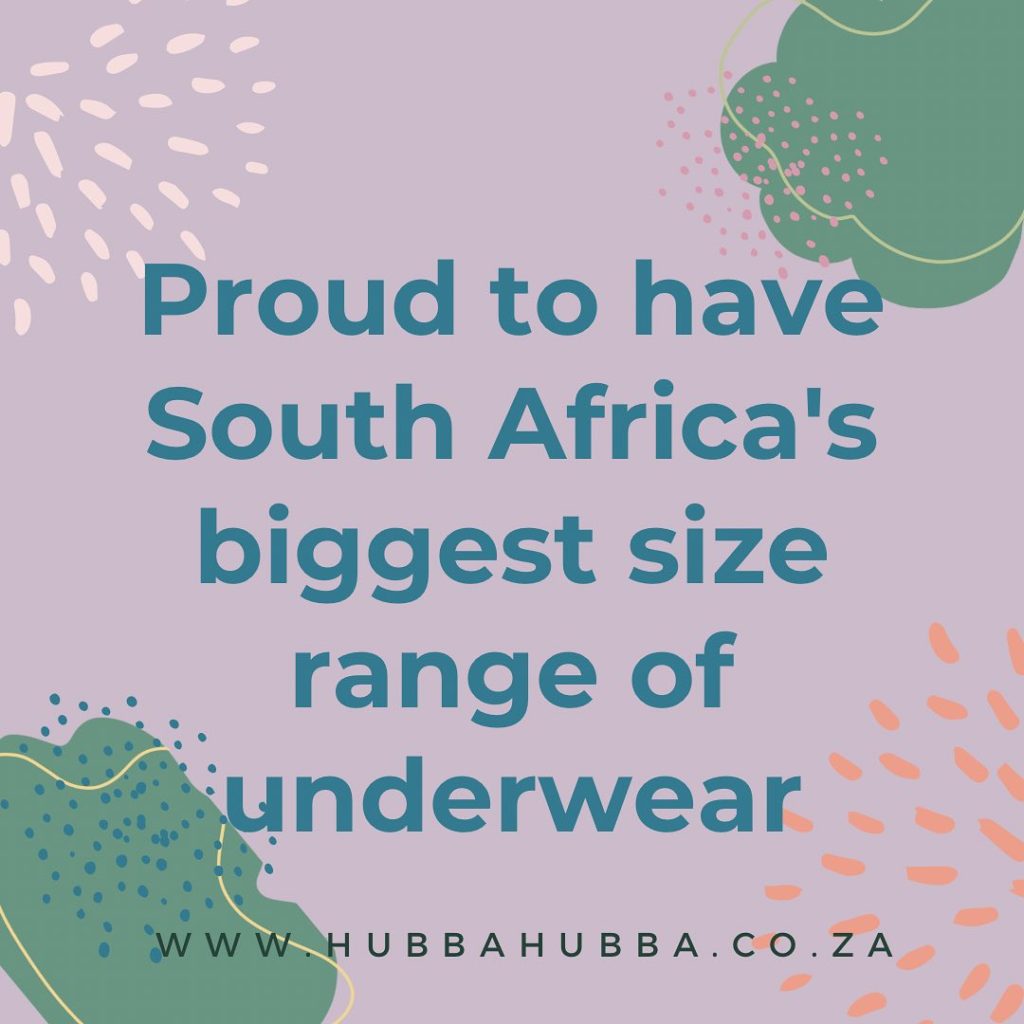 What is Hubba Hubba all about: Inclusivity. Hubba Hubba is an everyday underwear brand that wants every booty to feel comfortable and celebrated.
What prompted you to start this business: We wanted to make the thing we couldn't find: Cute, comfortable, affordable underwear in our size, that we can feel good about purchasing (ethically). We've set out to grow a business that doesn't just make awesome underwear, but creates empowering employment, and is respectful of the earth.
Underwear that is Inclusive
Why do you feel inclusivity is so important: When somebody can't find items in their size, or can only find these items at a premium price, they're sent the message that there's something wrong with their body. We wanted to be a part of the solution, and send the clear message that all bodies are good bodies, all bodies are worthy of celebrating, and deserving of cute comfortable options in their size.
What makes your brand unique: We don't do any digital distorting of the images we use in our marketing material. No photoshop, no filters. We believe bodies are beautiful, just as they are!
How can people order from you: Simply hop on over to our website: www.hubbahubba.co.za
What have been your most popular items: Our customers really seem to love our high-cut brief style (it doesn't ride up the back, or roll down the front!). Black is always a best seller, and our limited edition runs in fun colours have been smash hits too!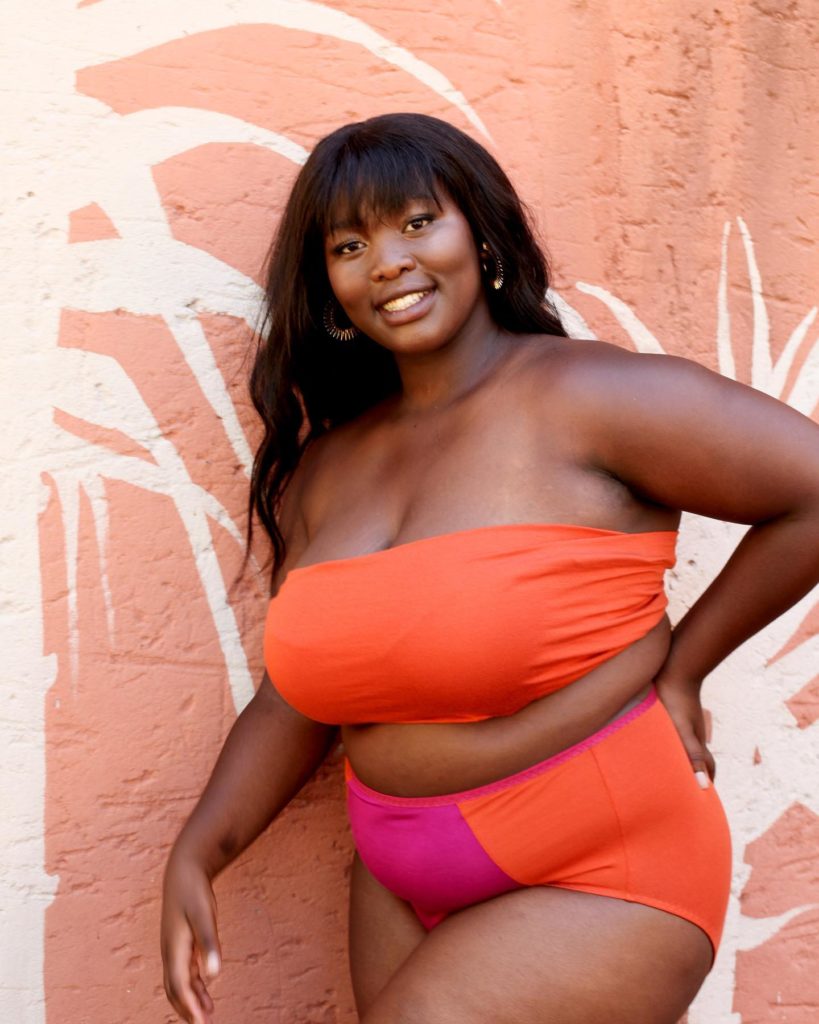 The Faves
Which is your personal favourite: Meg: Ruby & Rust; Anya: Winter Garden
What is a word of encouragement for girls who don't fit in: Remember that how people treat you says more about them then it does about you. Your tribe is out there – you just need to find them 🙂
Is there anything else you would like to add: You can rest assured that you Hubba Hubbas have been made with the highest ethical standards. We are super proud to offer the largest size range in South Africa – 14 sizes from XS – 10XL! Some of our ranges have been made from salvaged offcuts from other designers that use the same fabrics as us – ultimately saving this fabric from ending up on the landfills!
Quote you live by: "Be a part of the solution"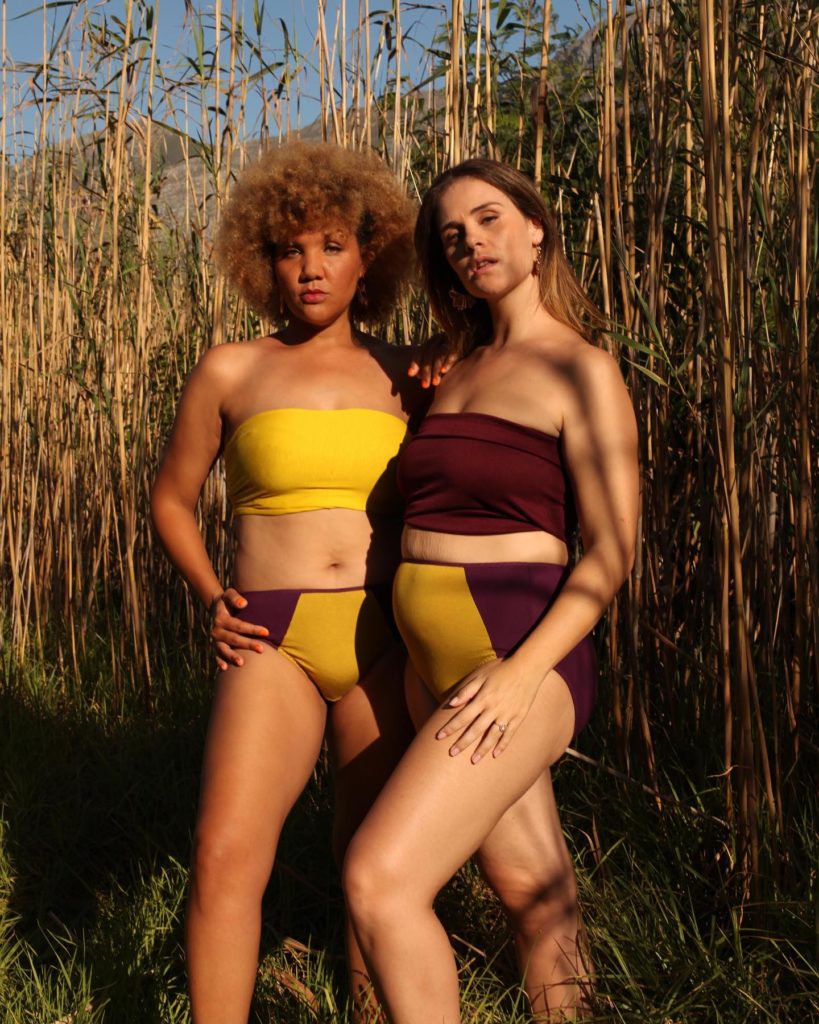 ---
In Closing…
This is a company that I love with my whole heart! They encourage us as women to celebrate our bodies – lumps and bumps and cellulite included. They celebrate our differences instead of making us feel we need to fit into a specific box to matter, or to mean something. Hubba Hubba is changing the narrative on how we view ourselves and our bodies, and I am here for it! I can't wait to see a new generation of women who are positive, confident and KIND to one another, and to themselves. And with businesses like this at the forefront, this is a very real possibility!
---