Being a fur-mum is something that makes me so happy.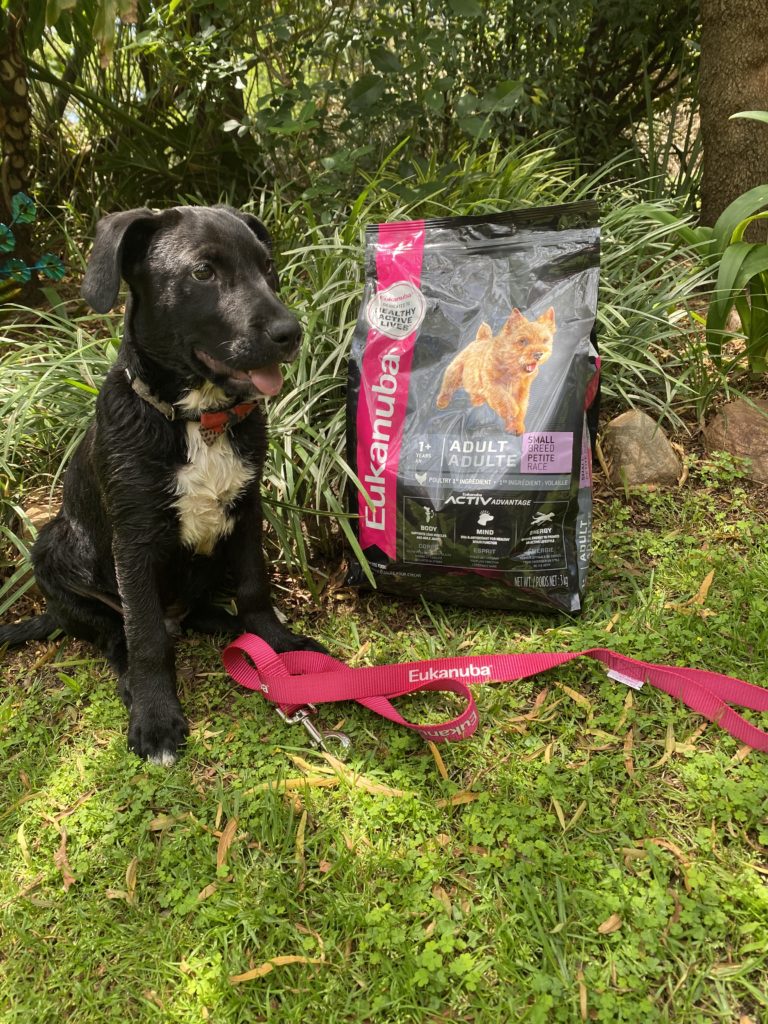 My dogs have been there for throughout my health journey, and they are the ones that have encouraged me to get moving following my large operations. They are the ones that have lay down next to me in bed when I was too exhausted to go anywhere, but they are also the ones that have dragged me out when they knew I needed some fresh air, exercise and natural endorphins.
Because of how much I love them, and value everything that they do for me, I have always ensured that I am doing the very best for them. Regular vet check-ups, teeth brushing, and of course healthy food to suit their active lifestyles are a few things that I just cannot skimp on. When I see their complete trust in me, and love for me, should I not try my hardest to do the same for them?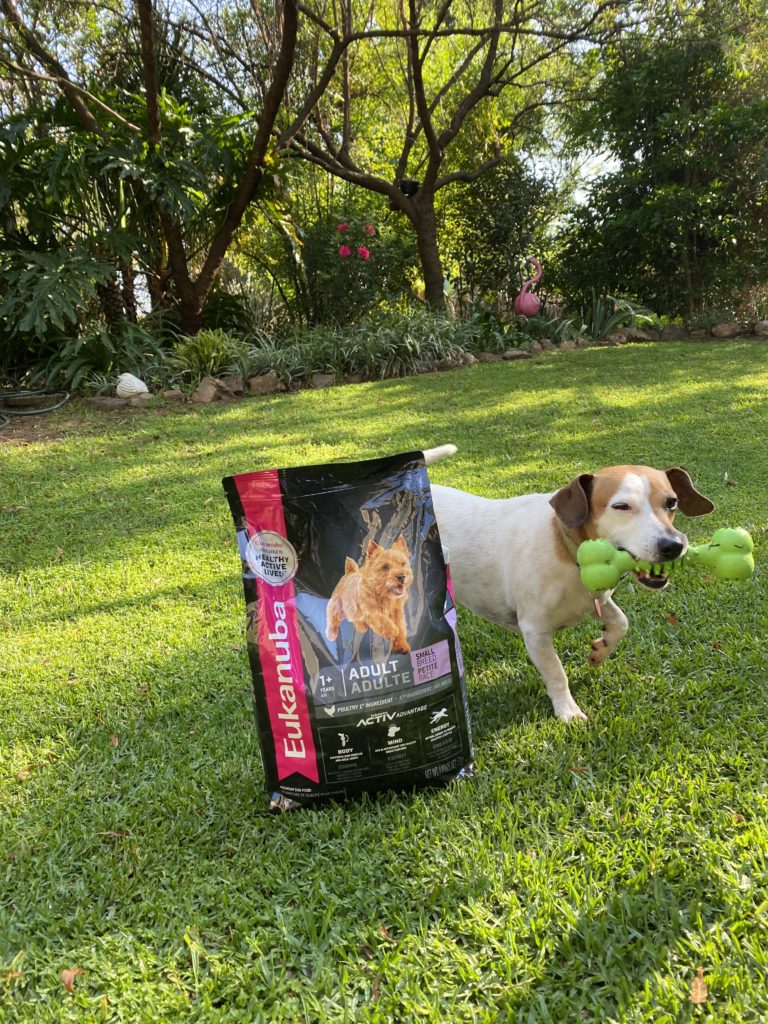 Eukanuba has a range of foods for canine athletes, suiting all right from puppy, to active, to athlete, and professional.  I have found that EUKANUBA™ dog food really works best for my dogs as it has specific levels of omega-6 and omega-3 fatty acids to support skin and coat health. Stella used to have terrible allergies to the grass (which was awful, as she loves nothing better than a hike through the mountains and many swims in a dam) and we have managed to get this under control perfectly just with finding the correct foods for her – no more yucky tablets or lotions that get licked off or make her sluggish.   
The food is also so good for their tummies, so they don't battle with gas or loose stools – and when I have to be the one to pick these all up, I am extremely grateful for this fact. The recommended feeding amount has worked really well for all of them, and they are not hungry during the day or looking for extra treats – except when offered and deserved.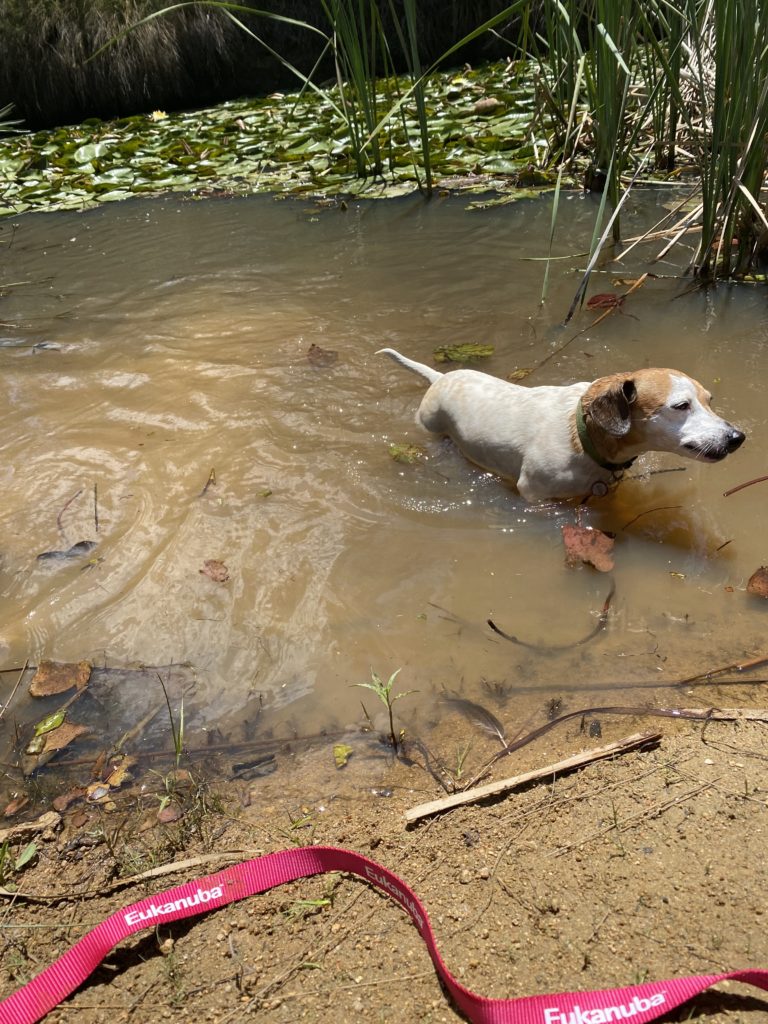 ---
The Eukanuba brand is also created with an antioxidant blend to support immune function and post-exercise recovery, and it is developed with optimised nutrients by activity and dog size – so the food for Adult Small Breed Dogs is perfect for them!  They love their daily walks around our area, and I let them run around off-leash in our safe property so they can work off some of their energy and catch many MANY balls that I throw for them; before they get home and collapse in a heap of happiness, dreaming of more bunny-chasing with twitching paws and small yelps of happiness. 
Over weekends some of our favourite activities include starting the day with a PuppaChino at DC Coffee in Fourways, before heading off on a hike around Walkhaven or at Riversands Estate. If we can't travel too far, then a quick 5km walk around our area is on the cards – and they know that something exciting is coming from the moment I go to the cupboard to collect their harnesses and leashes. I wish I could capture their excitement and inner joy that radiates out of the as they see me walking towards them with their "walking supplies".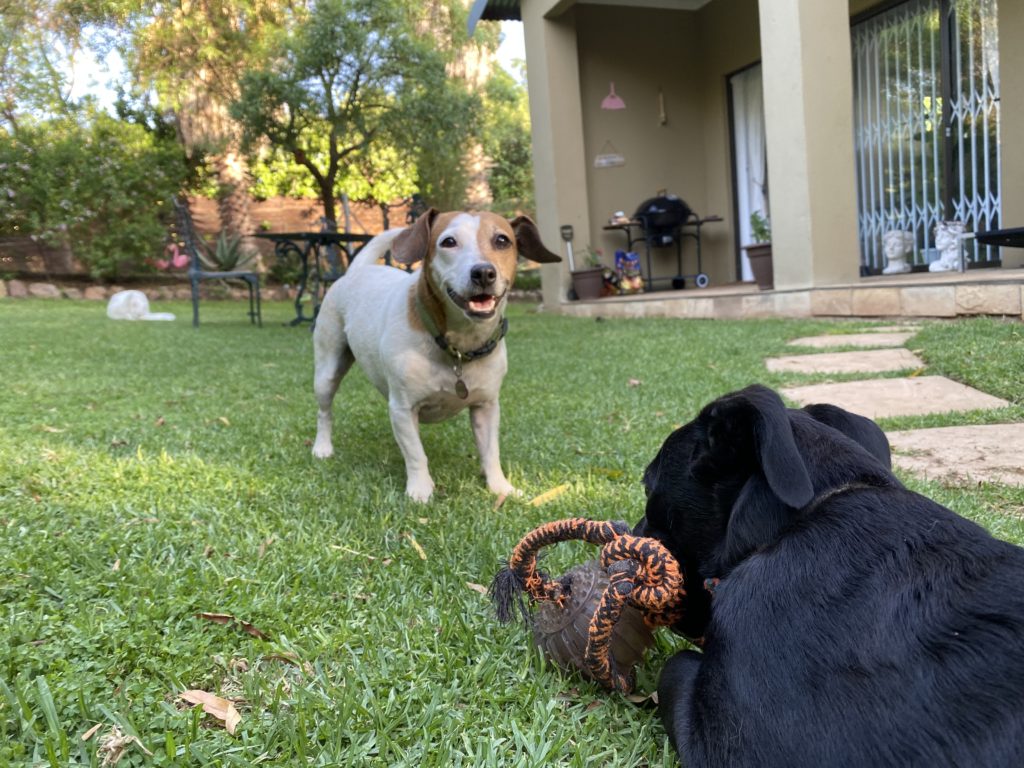 My dogs (and cats, of course) are there for me through the good, the bad, and the all -fall-down moments. And this is why I have always chosen to give them the best life I can. And this is why I choose Eukanuba size-specific food.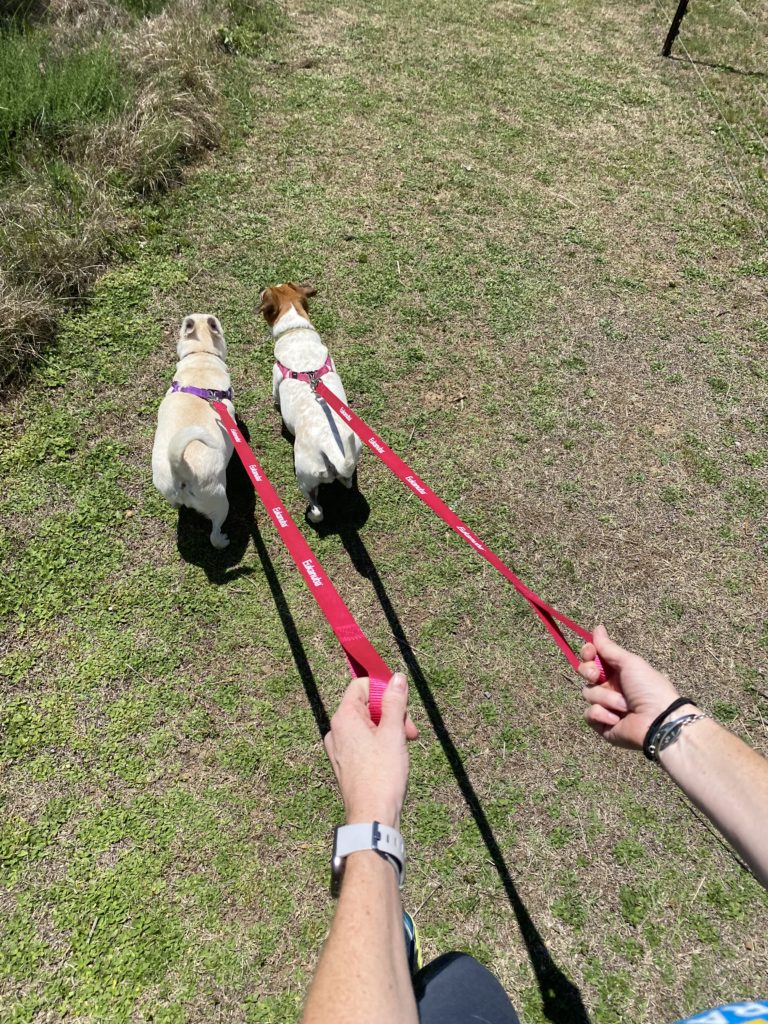 #ExploreTheGreatOutdoors #EUKANUBA #Sponsored #Ad
---