We live in an instant gratification world, and this means that we often don't have the time or patience to wait for something to be ready, or we want to be able to sort things out on the run. And I feel this is exactly what Ella Coffee has brought to my life, and I am now hooked. There are 3 ways you can enjoy these delicious drinks – hot, cold or as an instant energy shot. And I'm here to show you while you need to try Ella for yourself (plus there is a discount code at the end so make sure you keep reading…)

---
Your name: Cailine McCann – Marketing Manager
Business name: Ella Coffee
Social media handles: Facebook, Instagram and Website.
What makes Ella unique: Ella Coffee is a great tasting natural energy booster made with premium espresso and milk. Ella is so convenient, you just shake up and drink straight up! It can be enjoyed before, during or after exercise and is the only product in its category.
What are your 3 different flavours: There is cappuccino, vanilla and mocha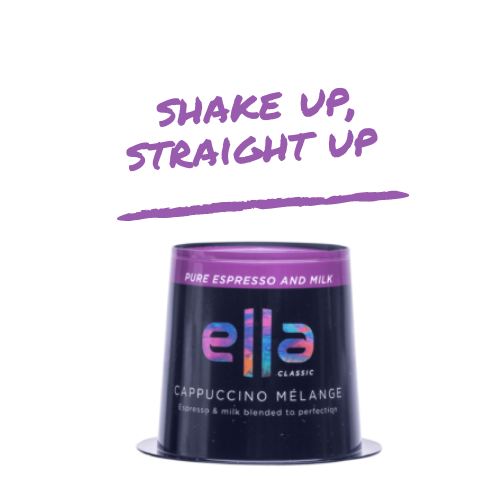 Which is your personal favourite one: My personal favourite is the Mocha! I love it straight up before a run or mid afternoon as a quick little booster.
Where can people purchase these from: They can be purchased from our website ella.coffee, at selected Pick n Pay stores and on Takealot.com.
There are 3 ways to enjoy your coffee – please tell me more: Shake up and enjoy straight up! Or to enjoy as cappuccino, simply add boiling water. Or enjoy them as a Frappe, by pouring them over ice.
Ella is an energy drink too! Who would you recommend these for: I would recommend it for active people who are health conscience.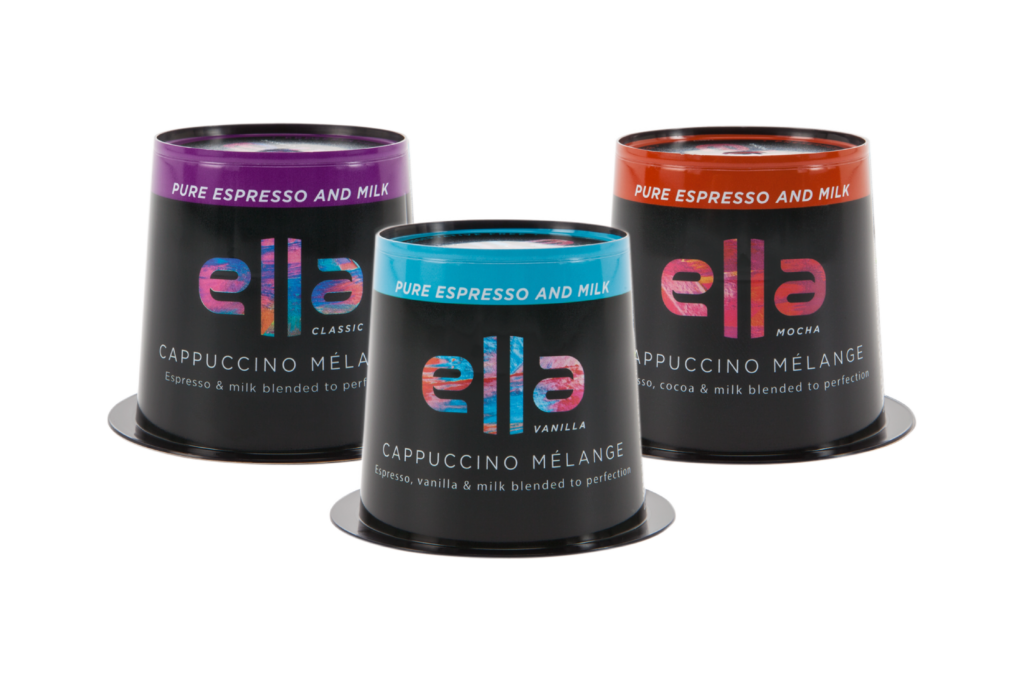 Who do you think would enjoy your coffee: I think that the product will be loved by most who taste it. We have received such positive feedback about the taste and texture of the product, especially in the health and fitness sector.
How can people order from you: You can order directly off our website.
---
Before I forget, Ella has also given me a discount code for all my followers, so please use Ella23 when ordering off their website so you can save a little extra moola.
Ella has 0% preservatives, 40% reduced sugar, and comes in a 100% recyclable capsule. It contains all natural ingredients; is a home-grown South African innovation; and the milk comes from dairy cows from Darling in the Western Cape. If these facts alone don't encourage you to rush out and give them a try, then hopefully the discount code will be the final nudge you need.
Enjoy!
---