Leopard Print & Bright Florals
When I recently went to visit some family in KZN, I met a friend of my sister's and was immediately blown away by her sense of style – and the outfit that really stood out for me was a dress from Calypso Collections. It was bright, beautiful, bold and spoke to everything that I love – from the floral to the leopard print. I knew that I had to find out more about this local business, and even managed to place an order for one of the dresses for myself. It arrived yesterday and I couldn't wait to wear it to work today. So here is that "aha" outfit for me…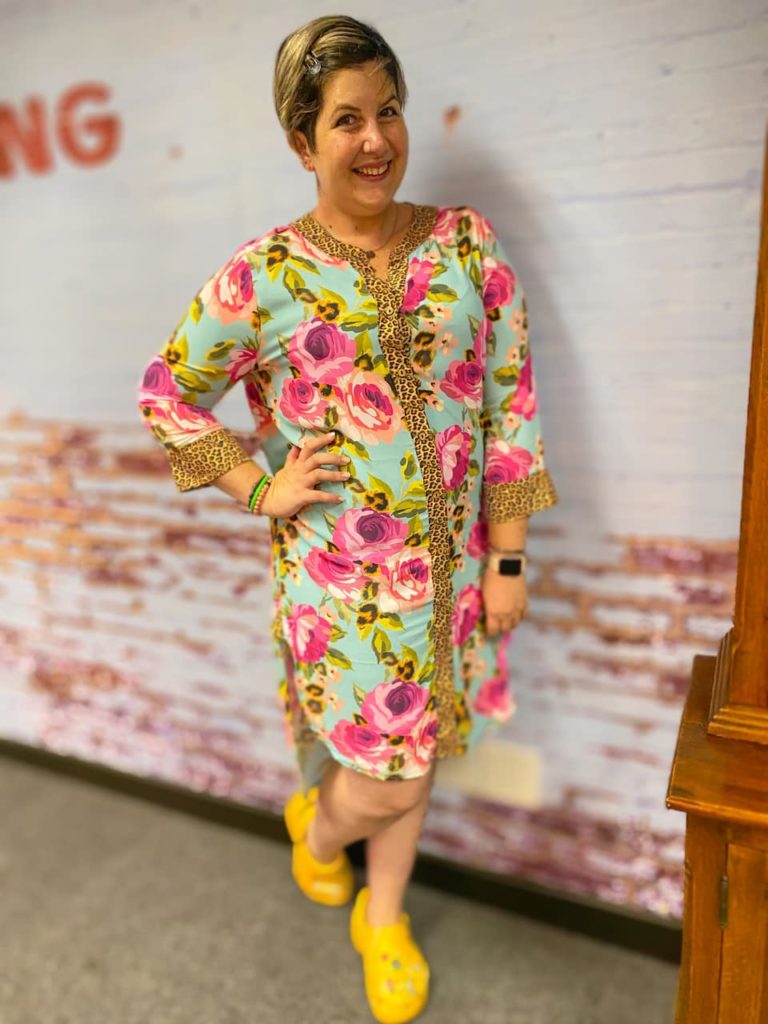 Isn't is absolutely gorgeous?
The cut is flattering for every figure – from tiny Rowena to me with my larger than life "personality". I can't wait for you to get to know more about this local business, and I am sure you will discover some gorgeous outfits that you will need to get your hands on too.
---
Introducing Calypso Collections
Your name: Michelle & Gaby
Business name: Calypso Collections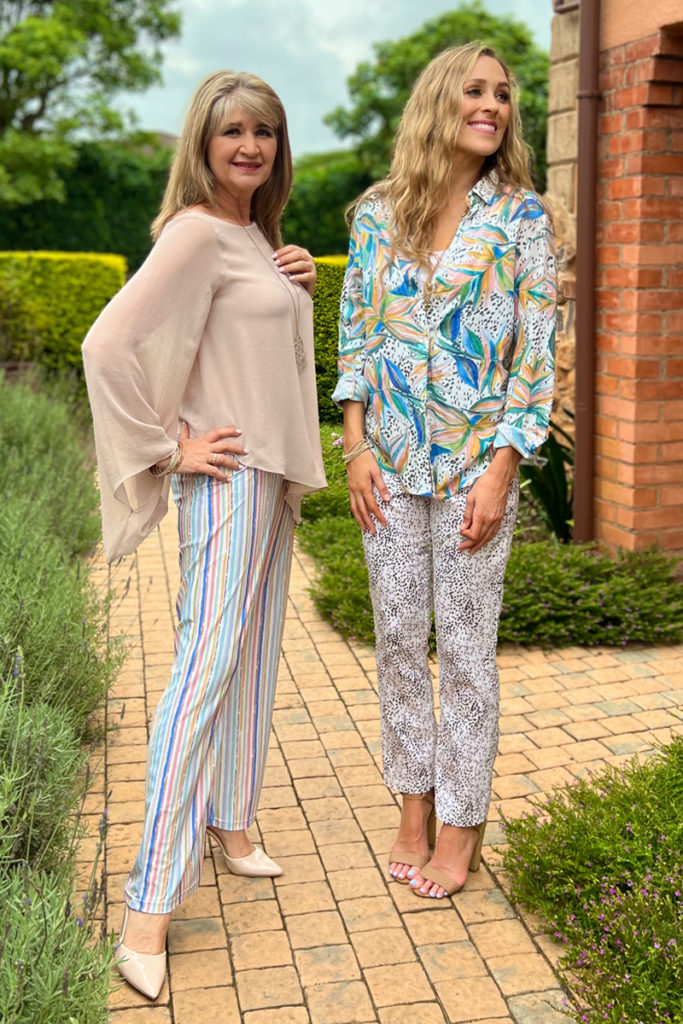 Social media handles: Instagram, Facebook and Website.
3 fun facts about you: We are a mother/daughter team, all our garments are produced 100% locally, we release a new collection every month!
Where did the idea for Calypso come from: Calypso was started by Michelle many years ago and was put on hold as she ventured into the world of chainstore design. The brand was 're-born' about 8 years ago, aiming to make every woman feel confidence and beautiful in our Calypso clothing.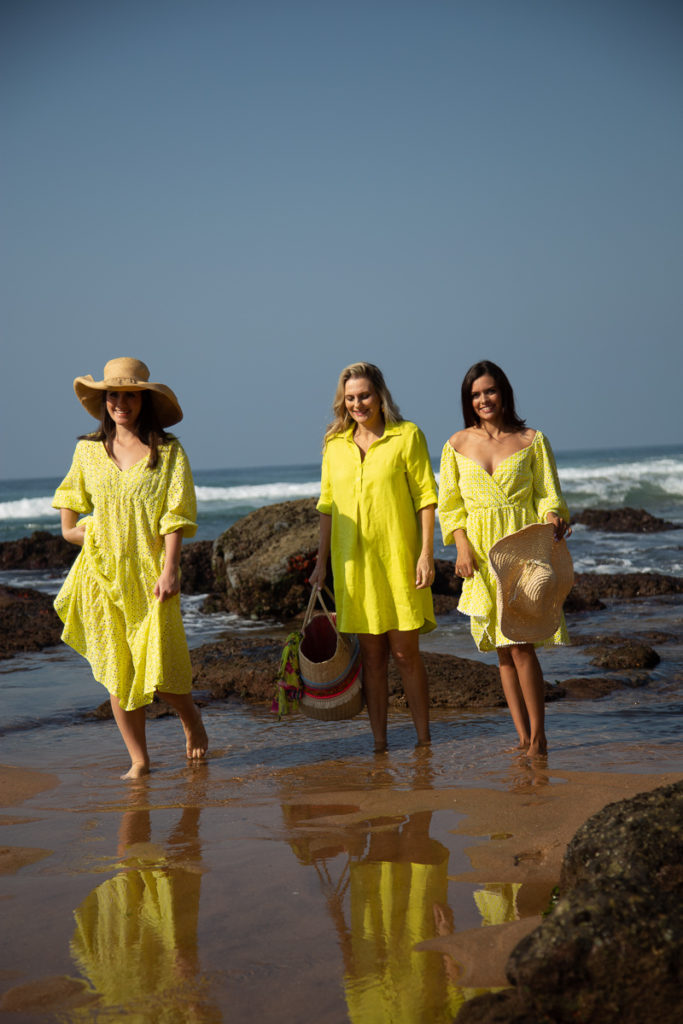 What makes your clothing so unique: At Calypso, we design and print our own fabrics so that we maintain an edge on other clothing brands. We also import beautiful fabrics from overseas, which cannot be sourced in SA.
Who is your ideal client: Anyone who wants to feel comfortable and confident in her clothes. We have customers from age 23 to 85!
Have you always been interested in fashion: Michelle studied fashion at Tech and has been in the clothing industry for over 30 years.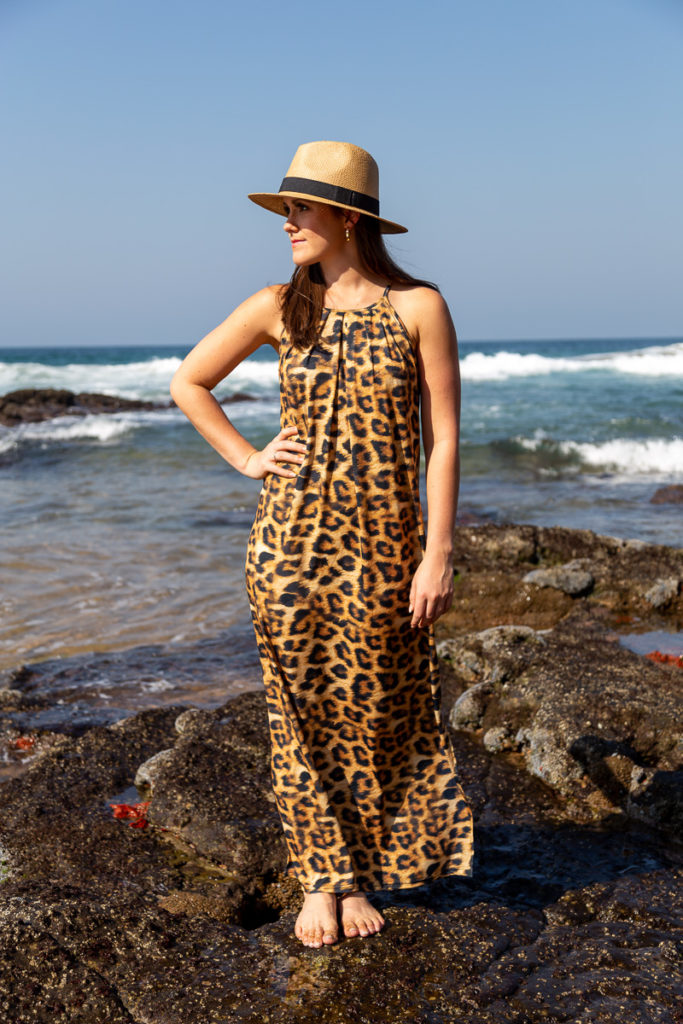 What is your most popular item: Definitely our flat front cotton spandex pants and our plain centre front pleat tunics. They have been our bestsellers of 2021
What is your favourite item from your range: Definitely our stunning print viscose dresses!
How can people order from you: You can order online or in our Hillcrest store. We also can assist with orders/queries sent via whatsapp.
Do you do custom orders: We do offer slight modifications and plus sizes to our existing styles.
Is there anything else you would like to add: All our Calypso Collections are proudly designed, created and sampled in Hillcrest, Durban.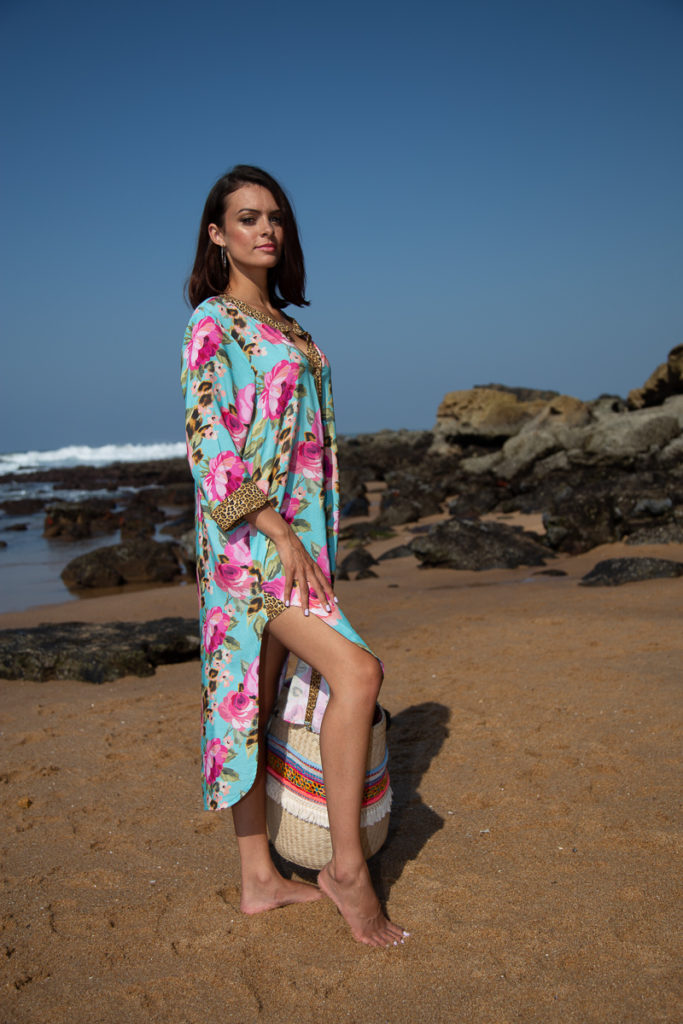 Quote you live by: When a Calypso outfit makes a woman feel confident and good about herself, then we have achieved what we set out to do. Our Calypso handwriting has no specific age in mind, but rather a lifestyle – conscious living and the freedom to choose.
---
My Final Thoughts
Isn't Calypso Collections everything you have ever dreamed of? Their outfits, dresses, pants and everything else are all made with so much love. I don't think I have ever quite felt the way I did when I put on my Calypso tunic this morning. I received compliments throughout the day, and feel like I am truly myself when I am wearing one of these gorgeous items.
If I were a little girl, these are the items that would make me twirl around like a princess and stare at myself in the mirror!
---
Please remember to support local, and let me know if there are any local brands that I need to feature in the future on my blog.
---