Have you ever watched a clip/video & been completely mesmerized, so you carry on watching what they have available & before you know it a couple of hours have passed?  This is what happened when I came across Bits & Blobs on Instagram & Facebook.  She makes absolutely gorgeous slimes & squishy things, & her videos are BEAUTIFUL.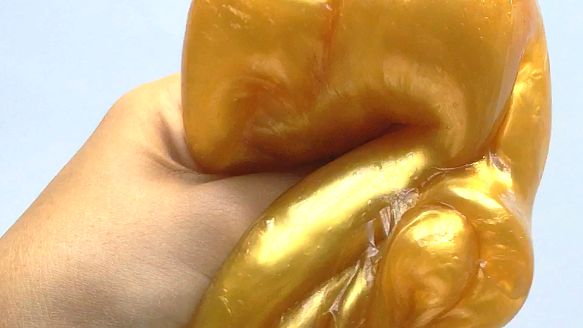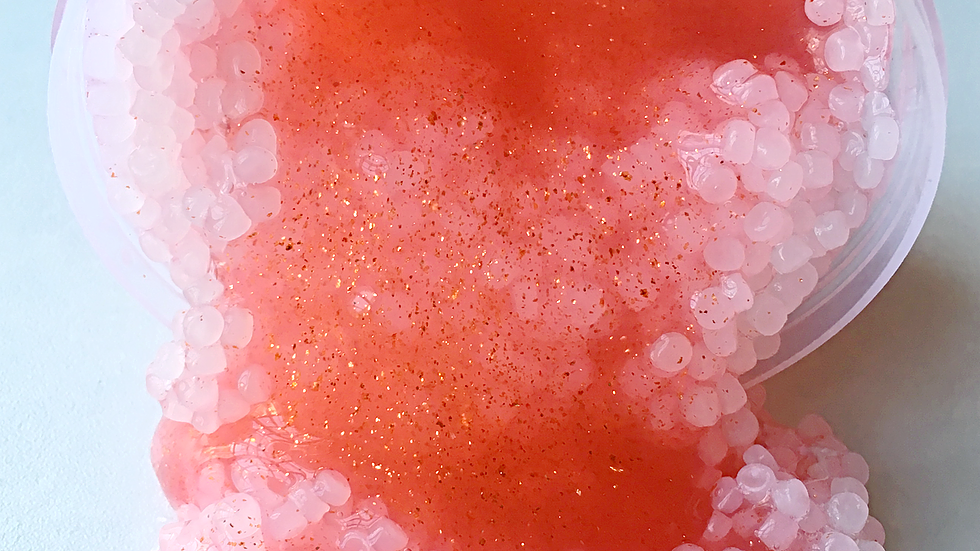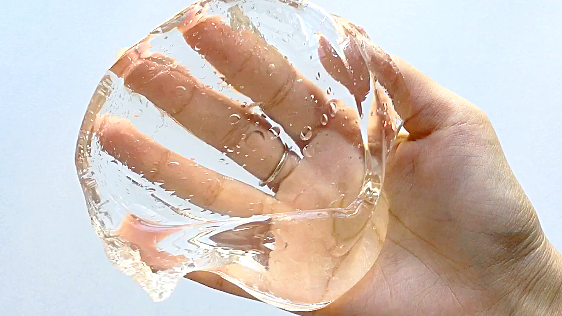 When I reached out to her & told her a little bit about my story, & my anxiety, she responded immediately & was so helpful with providing me with information as well as info about the different types of goo she makes.  When these arrived I literally did a little happy dance, & immediately threw them into my bag as I was on my way to my monthly hospital admission.  When I arrived in hospital I took them out & immediately started poking & squishing them.  The different consistencies & feelings on my fingers was something I have never experienced, & playing with these took me away from my stress & I felt like a kid again!
I was so impressed with the customer care I received, as well as the quality of product that I received that I knew that I wanted to feature them on my blog!  Plus the smell of them is absolutely yummy & your hands smell good for ages after you have finished playing with them.
---
Your Name: Azraa
Your Business Name: bits and blobs
How long have you been doing this for: I've been obsessed with slime for almost 3 years and always loved to buy slime from stores at the mall. I finally had the opportunity to turn my obsession into a business venture, and it's been almost 1 and a half years!
What did you do before this: I worked for a family business in retail 🙂
How did you get into this: I saw videos of a Thai account on Instagram that made the most awesome slimes I've ever seen. Ever since then I was hooked!
What products do you sell: I sell slime and slime supplies such as glue, clay, slushy beads and colorful foam beads to add to your slime! I also sell slime kits which is super popular since you get to add in everything yourself and it makes it even more fun!
I got together with a company and formulated glue that is specifically designed to make slime but it can also be used for office purposes as well 🙂
Which is your favorite: DEFINITELY cloud slime. Although it is the hardest and most time consuming slime to make, the texture is so unique and fluffy. I could play with it for hours! It took me MONTHS to perfect the recipe and I am very proud of it.
Why do you think these are so popular: Slime is popular because of all the different colors that you can add to it and the textures you can make. It also smells good and is used for the purpose of stress relief. I personally love slime because it keeps me going on a daily basis. I even carry slime with me in my bag at all times!
---
The 3 that I got from their website are:
Barbie's Lipgloss
Cotton Candy Dippin' Dots
Blue Slush
I know that I will definitely be ordering more in the future!  These are a form of treatment in their own way; relieving stress & anxiety whilst providing hours of fun.  Make sure you check out their social media to see the beautiful videos there & place your own orders 🙂
---