Did you know that this month is #PlasticFreeJuly?
When I found out about this, I vowed that I was going to do my little bit to be more eco-friendly.  I have chosen to say "NO!" to plastic bags at all the shops, & carry my own fabric bags with me.  If I forget them at home or in the car, then it is too bad for me & I just have to make multiple trips to get everything inside.  We don't get takeaways often, but when we do, I say no to straws.  Fruit & veggies at the shops do not need to be put into that flimsy plastic bag to be weighed the whole time, & I am really just trying to take note of how I can make a difference.
Whilst I was sitting back & thinking about all of this, a friend's post popped up on my Facebook, & I was reminded of her kind heart & what a difference she is making in the world.
---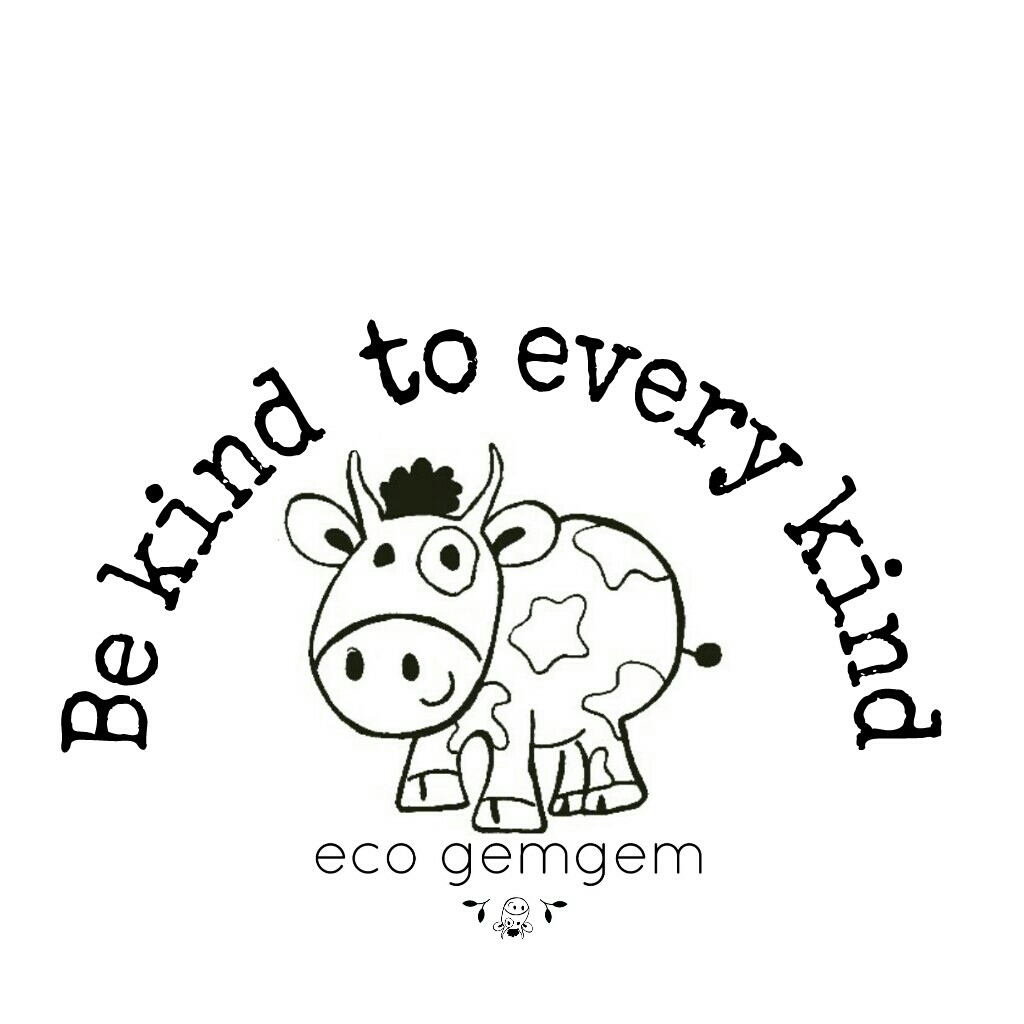 Gemma & I met when we were studying Beauty Therapy together, & have stayed friends through the years.  Although we don't get to see each other as often as I wish we could, I am extremely grateful for social media so we have been able to stay in contact & see what the other one is up to!  Gem has 2 GORGEOUS little boys, is a super healthy vegan-yoga-loving lady, & in between all of this started up her very own range of cruelty-free lifestyle apparel which promotes a kinder lifestyle.  I am SO proud of her & everything that she has achieved, & knew that when I wanted to write something about living "kind", she had to be my feature.
---
Name:  Gemma Dawn Combrinck
How long have you been running for:  Started about 2.5 years ago with only one item.
What did you do before this:  Heath and lifestyle consultant (absolutely nothing to do with the fashion industry)
Some ideas of products you have:  We have a variety of  cruelty free items available which includes leather free handbags, purses, card holders , work bags and handbags, shopping bags and re-usable produce bags (remember what I said earlier about those thin plastic bags for weighing fruit & veggies?).  We also have a small range of clothing items and jewelry all proudly made here in Durban SA, and also just came out with hemp items as options!  So Ecogemgem as a small business is really growing and changing as the different demands become alive, and all items are designed by myself personally. We even offer bespoke items so people often contact us looking for personalised items within our range, so it's always fun and fresh to see what the week might hold!
Motto you live by:  Be kind to every kind
---
I am so proud of my friend & all that she has achieved.  Plus her kindness has taught me a lot, & shown me to be more aware of what is happening around us.  If we all made one small lifestyle change, we could really make a massive difference in the world.
Make sure you check out her social media & order your products from Gemma.  You won't be disappointed!
And to Gemma, thank you for your amazing heart.  Thank you for encouraging us all to be kind & make a better world for all of us.  I am so grateful to have you as my friend!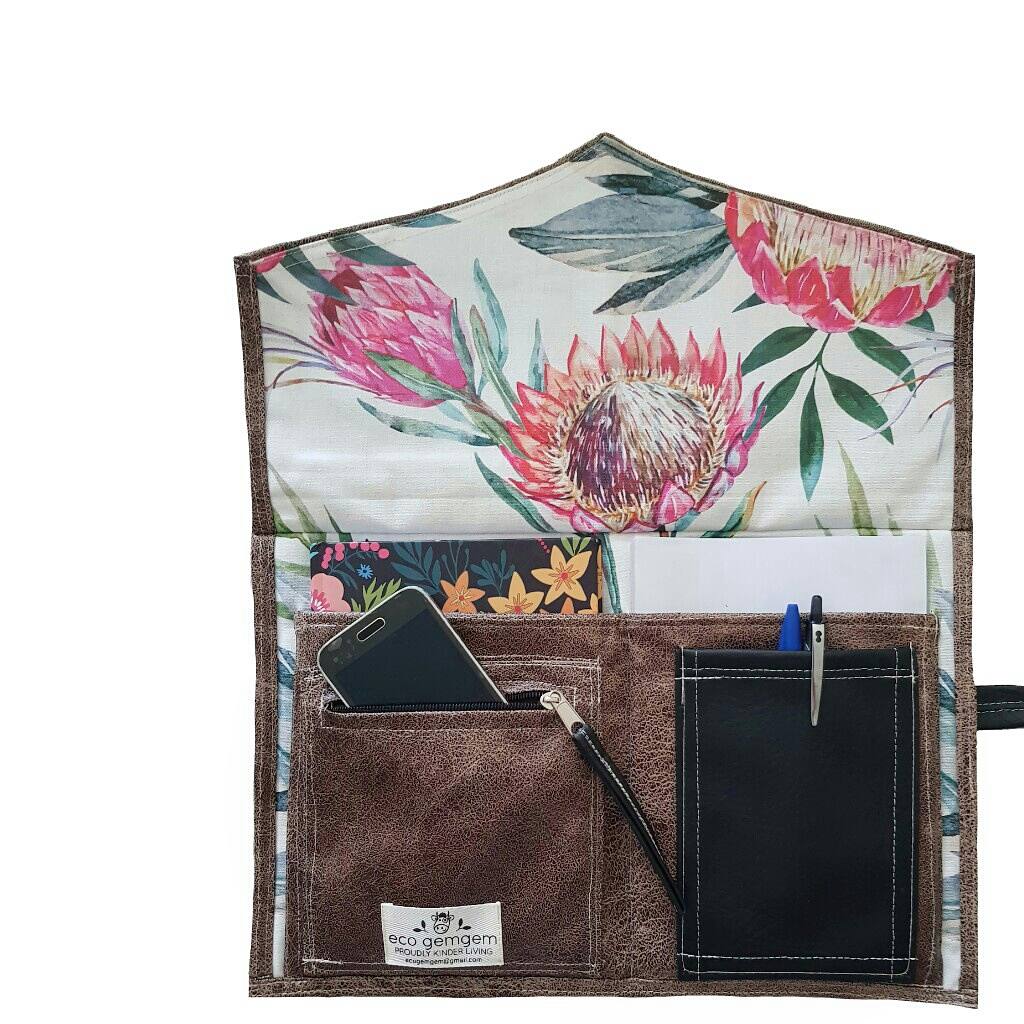 ---