It is coming up to Christmas, and I have already begun my planning and purchasing of gifts for friends and family. And as I have been looking, I thought this was the perfect opportunity to share some of my finds with each of you. So first up is Artmosphere. They create the most unique home decor and gifts, and I feel like these items will bring a smile to even the most scroogiest of grinches.
They are fun, hand-made, and add a little pizazz and personality to any home.
But, let me not just try to describe these to you… Let's move on to hearing straight from the creator, Stephanie.
---
Get to know Artmosphere
Your name: Stephanie Rae
Business name: Artmosphere
Social media handles: Facebook, Instagram and Website.
3 fun facts about you:
I love gardening! Anything to do with plants, I am obsessed with. My father loves spending time in the garden, and some of my happiest memories are with him getting our hands dirty.
I have a bunny and a cat! They are both old and grumpy, but cute as anything when they are getting on. This usually happens in front of the heater, it's the most mutual ground!
I have a great passion for cooking, that I got from my mom. When not in the garden, I can be found in the kitchen cooking up a storm, I hate cleaning up after though, but don't we all?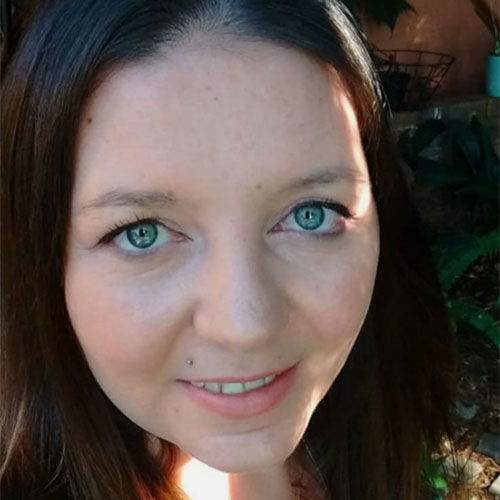 What inspired you to start your business:
Having a passion for home decor and a background in design, I noticed that a lot of the elements that I wanted to use to decorate my own space were not readily available. Living by the ethos of what I can't find, I make, I started making home decor projects. Later I tried selling them on Facebook marketplace to see if there was any interest in them, and there was, this then grew into the website and Instagram shop and to where I am today.
Artmosphere Products
What makes your products so unique:
They are all lovingly hand-crafted and hand painted. Also, because of my love of plants, I wanted to create as small of a harmful impact on the environment as possible, and my products and packaging reflect this.
What is your personal favourite product:
Ooh, that's a tough one, each product is a piece of me!
If I had to choose though, at the moment I am really excited about the propagation stations – they make starting a lot of plants really easy, and they look great in any space too!
What have been your most popular items:
I would have to say the Groot planters, Geo planters, and beaded garlands.
How can people order from you:
Directly from my website at artmosphere.co.za, or by direct message on Artmosphere's Instagram or Facebook. I also attend local markets around Johannesburg, where we have some amazing specials. Check my social media for details, and come and say hi!
Have you always been a crafty person:
Yes, absolutely! Whether it's been drawing and painting, or cutting up my mother's curtains as a 5-year old. Give me a pen and paper and I'll doodle all day long.
Do you do custom orders at Artmosphere:
Yes, I often work with my clients to create custom versions of my products, or new ones altogether, depending on their needs and budget. I am always happy to push the creative boundaries, and create the unusual to meet the client's needs.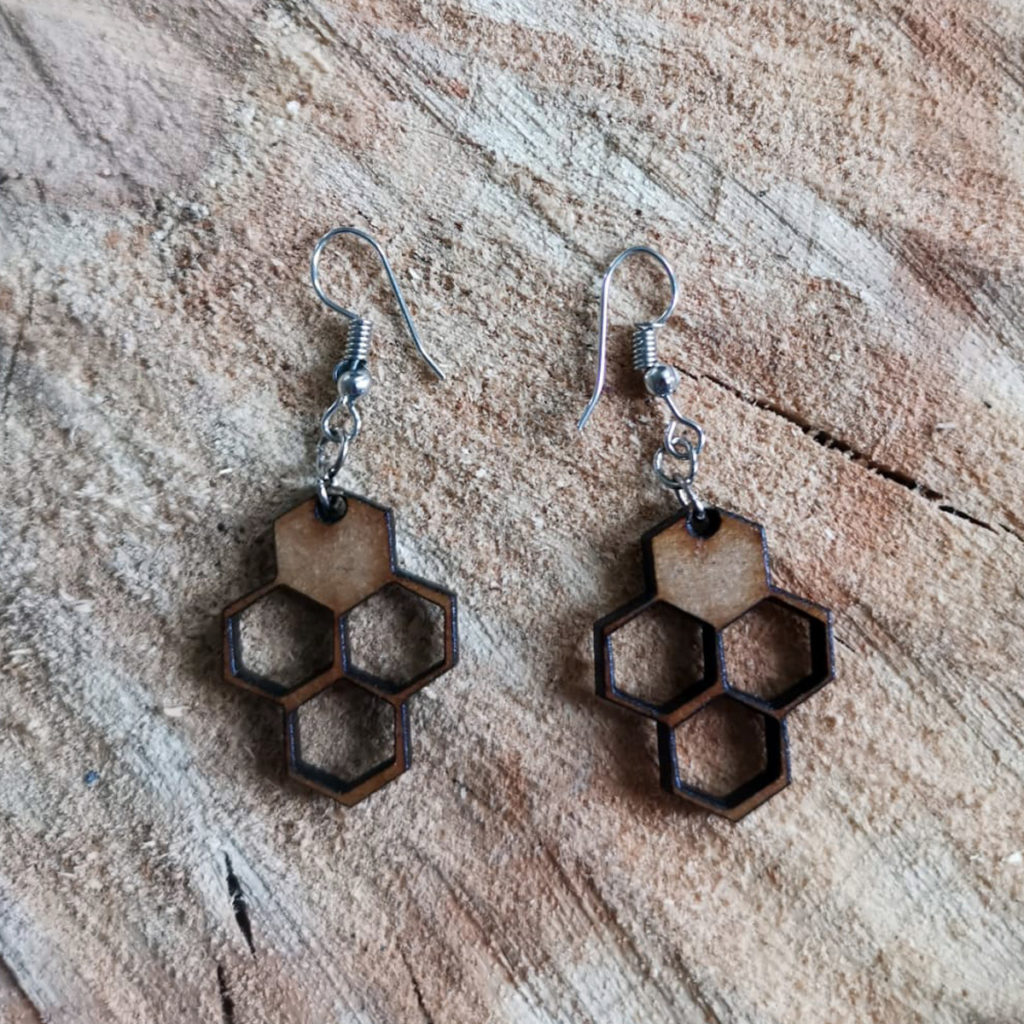 In Closing
Why do you encourage people to support local:
Supporting local is important because each person in the community is unique, with something unique to contribute to society and by doing so each person can achieve their dreams. Especially since covid I think it is important for the community to support individuals within it as things have become tougher for everyone, a lot of people haven't worked for themselves as well and those small wins keep each person going.
Quote you live by:
In a world where you can be anything, be kind.
Anything else you want to add:
I just want to say thank you Megan for this opportunity, I think that the platform you provide not only for local businesses, but also for helping women-owned businesses is great.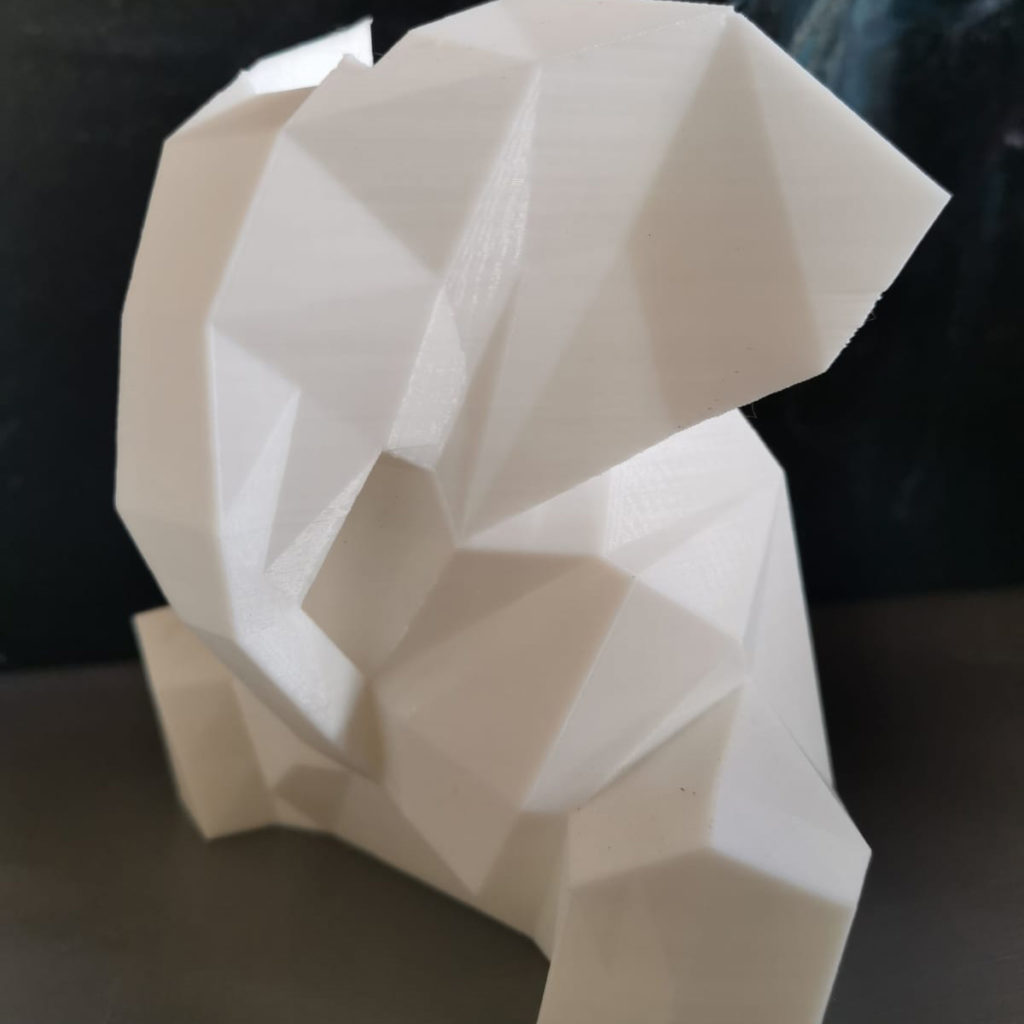 ---
My Final Thoughts
Aren't these pieces from Artmosphere just absolutely gorgeous?
When I first saw some of the creations, I knew that this was a feature that I was dying to do; and that I would be very happy if Santa happened to treat me to one of these under the tree or in my stocking. Her prices are very affordable, her creations are gorgeous, and these speak to each individual that receives an item from her store.
Please consider supporting local through your gifting journey. You are making a difference in the lives of so many wonderful people that truly deserve your support and love.
---